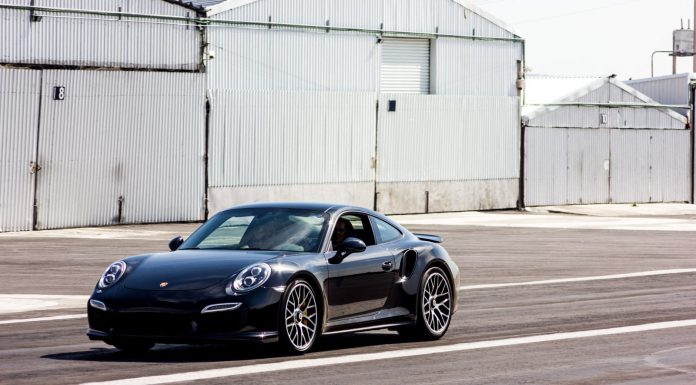 It all started with a couple friends who made a bet; they wanted to know which car was fastest from zero.
The cars were a Mercedes-Benz S65 AMG and a Porsche Panamera Turbo, and a thousand dollars were at stake. A few days later, some others joined to see how those cars would perform and to test their own too. With the privately owned Atlixco City airfield as a playground, what started with a couple cars quickly became a dozen sportscars event.
This friendly gathering reunited a Mercedes-Benz SL550, Lexus IS F, Ferrari California, BMW M3, Shelby GT500… Hummer H1… Sportchassis Freightliner? They were all welcome either to show off or to race.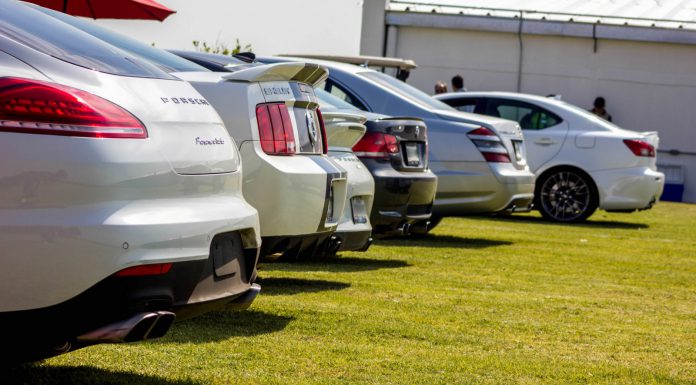 We knew a 991 Carrera S would get there, but we were all surprised with a 991 Turbo S showing up. It was obvious who was going to beat all the others. Nonetheless, the focus was on having fun and so we did. The roaring of the engines as they rush down the airfield is a great thing to hear; getting a car to the red line every time is a fun thing to do, too.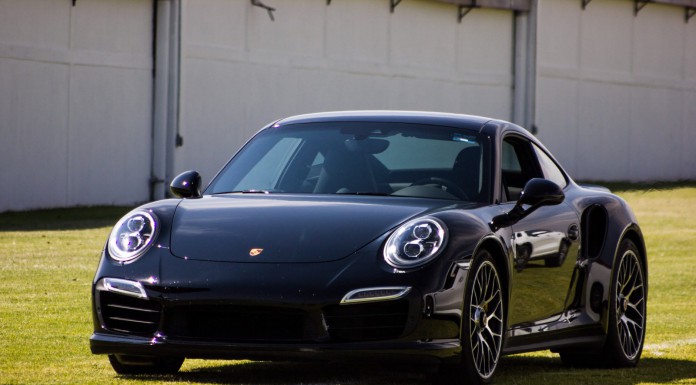 Both the SL and the California were enjoyed top down thanks to the marvelous Mexican weather; having the chance to rev the California to the red line was as exultant as listening to the majestic growl the
Capristo
exhaust system delivered.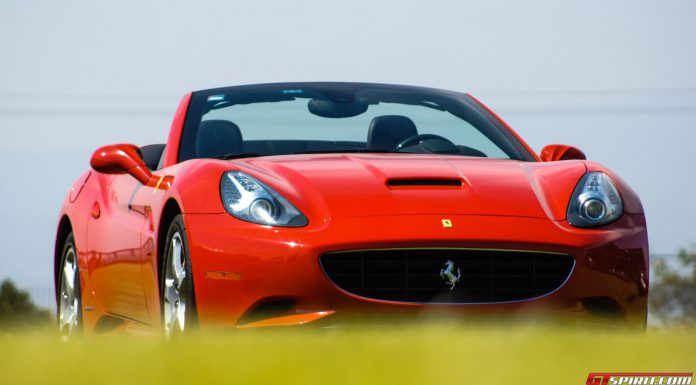 Even though these cars weren't meant as drag strip racers, their various electronic aids make them quite fun to drive. Launch control was found in various cars, and we were keen to test the difference between using it and not… launch control didn't disappoint as acceleration times were far better.
Despite being only 500 horsepower –162 less than its ongoing generation-, the GT500 set the parameters within the naturally aspirated RWD V8s, far ahead the others. The Sport Chrono equipped Carrera S simply destroyed every other competitor, except for its bigger Porsche siblings and the twin turbo V8 SL. You may be now wondering if the huge Hummer and Freightliner imposed any new speed record, and truth is they didn't even touch the drag strip, but we enjoyed watching them guarding the sportscars.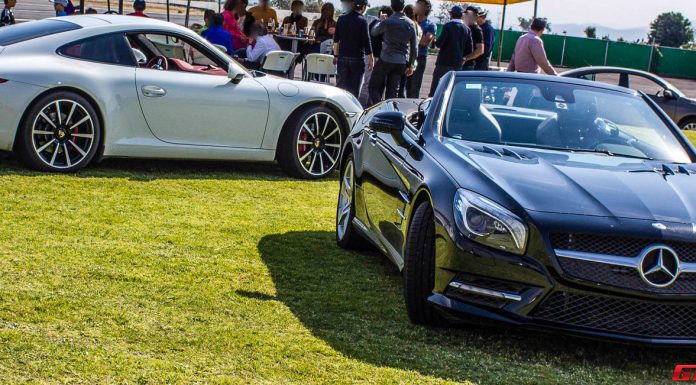 Regarding the bet, the Porsche Panamera Turbo won hands down, not only because it is an astonishingly fast car but because the Mercedes-Benz it ran against was an S600 L disguised as an AMG. Sadly, a few minutes after racing, the radiator hose came off and water vapor scared us for a moment. The only car in this group that could outpace the Panamera Turbo was the 911 Turbo S which annihilated the drag strip as it if was a simple thing, and showed us what a twin turbo flat six engine is capable of.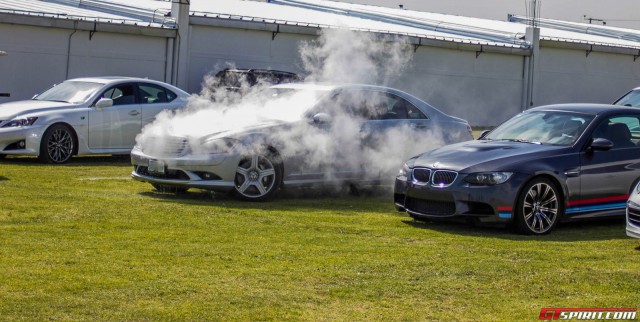 Great times getting along are a promising panorama of what is to come, many supercar owners are already longing for taking over the airfield and bringing the big toys along next time. Will the 991 Turbo S defeat the Lamborghini Aventador next time we get together? And how do you think an Audi R8 will stand against its cousin, the Gallardo Superleggera? We'll be getting news of this private held events soon.