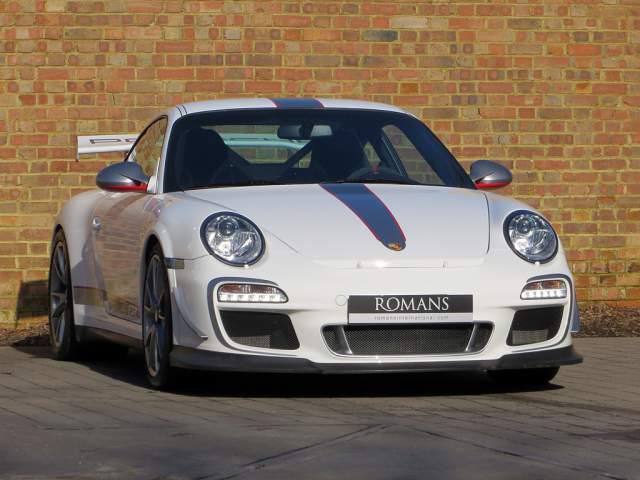 After bringing you no less two listings of Porsche 911 GT3 RS 4.0s selling for well over twice their retail prices, we've stumbled upon yet another with this particular example residing in Britain. It too features an asking price well above retail begging the question as to whether the 911 GT3 RS 4.0 is one of the best modern collectors car's going around?
This particular Porsche 911 GT3 RS 4.0 has 8127 km on the odometer and like all others, features a manual transmission driving the rear wheels. It is the inclusion of the manual 'box which is inevitably resulting in such high prices for 4.0 models as it is the last of an era with the 991-generation GT3 available solely with a PDK 'box and the next 911 GT3 RS set to follow suit.
With an asking price of 249,950 pounds (about $384,000 in the United States) the car will only attract the most hardcore enthusiast or discerning car collector!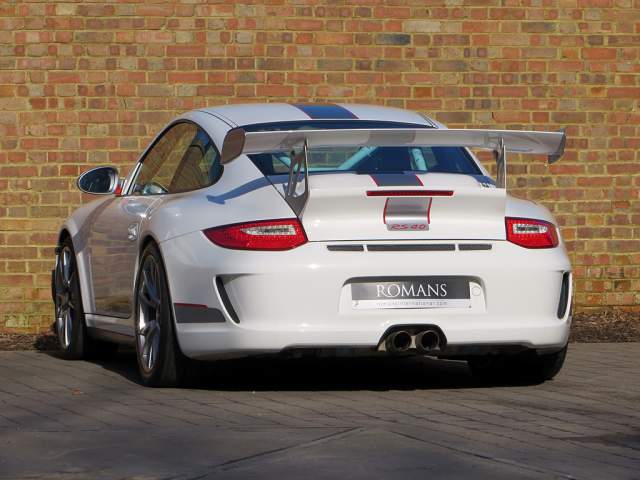 As a reminder, the flat six engine's crankshaft has been lifted unchanged from the 911 GT3 RSR racing car's six cylinder engine and the forged pistons' connecting rods are fashioned from titanium. The four-litre displacement sports engine, the biggest 911 model line engine ever, is one of the most powerful naturally aspirated engines with 125 hp/litre. It achieves its maximum power of 500 hp at 8250 revs per minute. The engine delivers its maximum torque of 460 Newton metres at 5750 rpm.