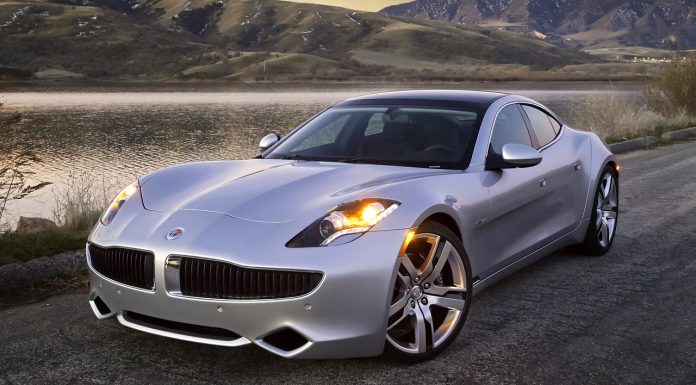 Valmet Automotive, the company responsible for production of the Fisker Karma, has begun dismantling its production facility after production of the hybrid sedan was suspended back in July 2012.
The facility was left untouched in the hope that Fisker would be revived and production of the Karma could restart but now the plug has been pulled has development of new Fisker products have seemingly stalled.
Back in May, the billionaire behind China's Wanxiang which purchased Fisker earlier in the year, revealed that he will "burn as much cash as it takes to succeed, or until Wanxiang goes bust." As part of this commitment, Wanxiang wants production of the Fisker Karma to relaunch of a revised model which will be essentially identical to the 2012 Karma.
Beyond relaunching the Fisker Karma, Wanxiang has previously confirmed that it hopes to introduce a second model to join the Karma in three years. While chairman of Wanxiang Lu Guanqiu hasn't provided any specific details about what the model will be, it will most likely utilise a similar plug-in hybrid powertrain as the Fisker Karma.