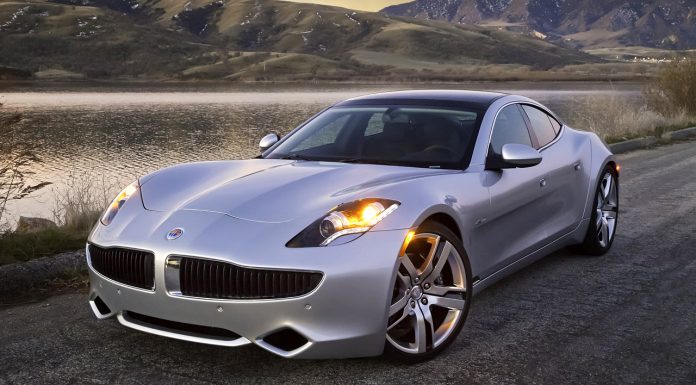 Production of the Fisker Karma is on the verge of restarting under its new owners, Wanxiang.
Rather than launching a brand new Karma however, it is believed that the car will be very similar to the 2012 Fisker Karma albeit with a few modifications and improvements.
Discussing the 'new' Karma, a close to the suppliers of Fisker said, "It will have to be nearly identical to the 2012 model, or it would need to go through (safety) testing and certification again. I don't think they want to put a lot of engineering into it either, as well as probably use up some of the old parts that are in inventory."
Beyond relaunching the Fisker Karma, Wanxiang has previously confirmed that it hopes to introduce a second model to join the Karma in three years. While chairman of Wanxiang Lu Guanqiu hasn't provided any specific details about what the model will be, it will most likely utilise a similar plug-in hybrid powertrain as the Fisker Karma.
[Via Reuters]