2014 proved to be particularly special for Porsche with a number of new variants being introduced to the German firm's range of models. Having had the pleasure of driving many of the new Porsche products introduced during the last year, we can safely say that Porsche continues to produce some of the best cars on the market.
Revealed last year, customer deliveries of the potent Porsche Macan commenced during the year and waiting lists for some variants have hit about 18 months. The current range-topping variant is the Porsche Macan Turbo with it delivering a more than healthy 400 hp.
Other key models introduced by Porsche during the last calendar year are the Porsche Cayman GTS and Boxster GTS duo as well as the all-new Porsche 911 GTS. Additionally, the facelifted Porsche Cayenne GTS underwent a plethora of modifications with a twin-turbocharged six-cylinder replacing the recognisable V8.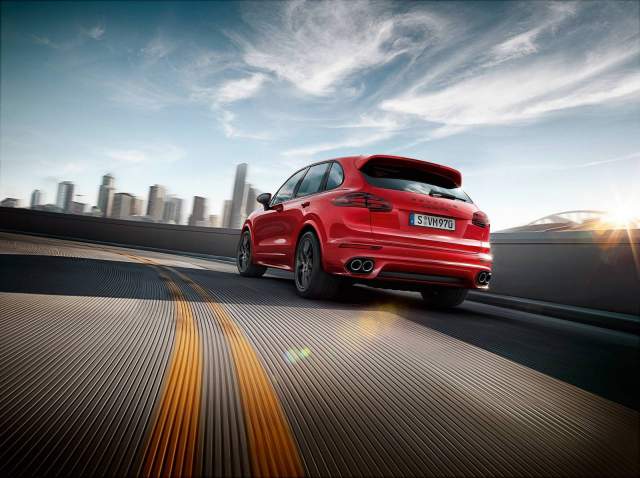 Throughout 2014, the Porsche 911 Targa was also revealed and then towards the end of the year, the Porsche Panamera Turbo S Executive Exclusive was uncovered.