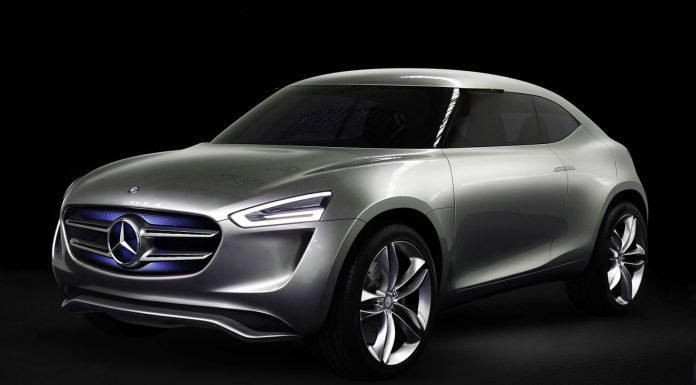 Just a couple of days ago, Mercedes-Benz unveiled its brand new research and development centre in Beijing, China. During the reveal, the German marque's research and development head Thomas Weber revealed that 12 new Mercedes-Benz models will reach the market by 2020.
While specific details about these new models aren't known, Weber did confirm that they won't have direct predecessors and consequently will be all-new variants or entirely new cars. For example, the upcoming CLA Shooting Brake will be one of them as well as the impending C-Class Cabriolet, GLE Coupe SUV, the Maybach S600, Maybach Pullman and even a potential production variant of the G-Code Concept unveiled yesterday.
While speaking with Autocar, Weber said that the additional models are part of the company's largest ever development cycle.
"Moving forward our plans include the most intensive development cycle Mercedes-Benz has ever undertaken. It is additional to our regular development activities for the replacement of existing models and will significantly strengthen our position within the market," he said.
Alongside these additional 12 Mercedes-Benz models, the firm is planning on adding 10 plug-in hybrids to its already extensive line-up.
[Via Autocar]