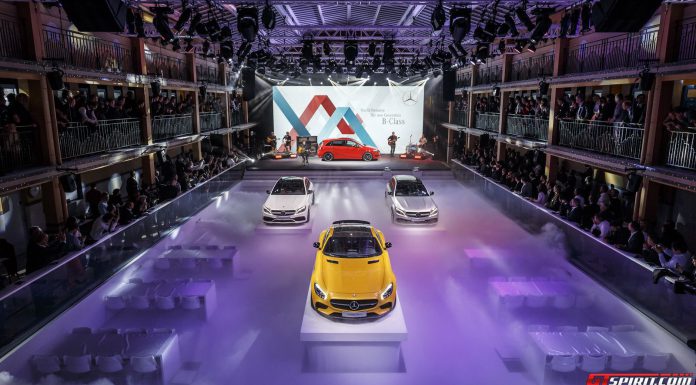 China, now the world's largest car market, is becoming an increasingly important region for Mercedes-Benz, Audi, BMW and other luxury automakers. Demand for luxury cars in China is huge and companies are looking to tap into the growth potential anyway they can.
Mercedes recently launched its latest attempt at boosting its Chinese presence after opening an all-new research and development center in Beijing. The new facility will focus on tailoring cars to Chinese buyers' tastes and help the brand to better understand the market.
China is set to become Mercedes largest market in as early as one or two years. As a result, the number of engineers and other specialists it employs in Beijing will rise from 350 to 500 by the end of next year. The company also invested 110 million euros in the new R&D facility and another new research centre in Beijing as part of its ongoing Chinese expansion.
Hubertus Troska, Daimler's China head, told Reuters opening the R&D centre in China will allow the company to better understand Chinese custoemrs and "make cars best suited to China." Chinese buyers are about 20 years younger than German buyers and value things such as in-car internet, spacious back seats, advanced entertainment systems and climate control.
Mercedes is projected to sell 291,000 vehicles in China through to the end of this year. Analysts predict the brand will sell "significantly more" than 300,000 units in 2015, with one firm placing the automaker's 2015 sales in China at 386,000 units. Much of this growth will be supplemented by new compact models such as the GLA SUV and the CLA.