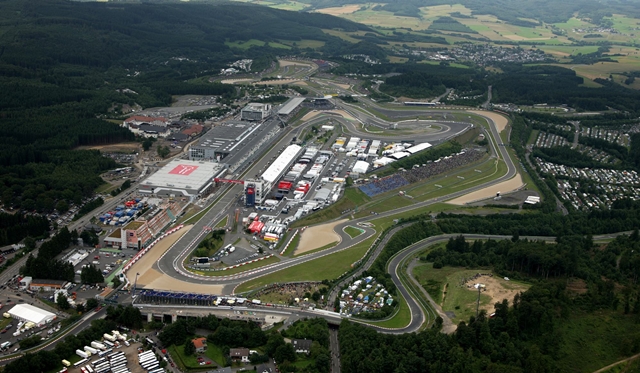 Back in early March, German business Capricorn purchased the Nurburgring Nordschleife complex for 77 million euros. However, the firm has been failing to keep up with its payments for the circuit and consequently, Russian billionaire Viktor Kharitonin has purchased Capricorn's share in the famous track coined by Sir Jackie Stewart as 'Green Hell'.
All up, it is believed that Kharitonin's stake in the Nurburgring is 66 per cent with the remaining third still owned by German motorsport outfit GetSpeed. In addition to Kharitonin happily coughing up the funds from a 5 million euro missing payment from Capricorn, he has already paid for December.
To run the facility, Kharitonin has set up a company dubbed NR Holdings AG. The Russian businessman is a founder of his country's largest pharmaceutical company and is believed to be the 1342nd richest person on the globe with a net worth just over $1 billion.