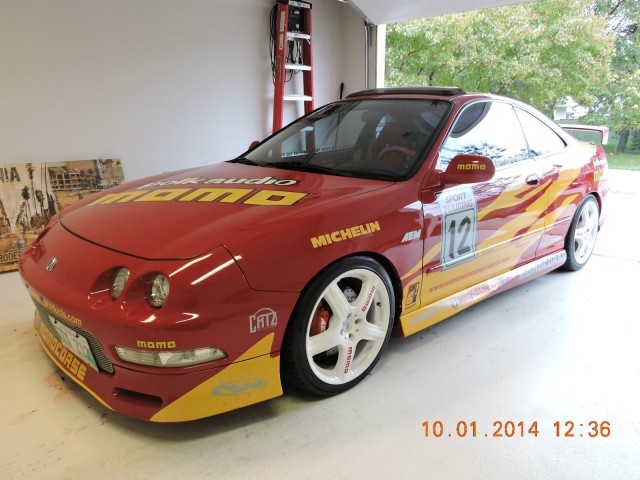 Tomorrow, the first trailer for 'Furious 7' will be released. As the seventh addition to the extremely popular and successful Fast & Furious franchise, the new film is promising the action we've become used to from the series. In yesteryear however, the Fast & Furious films were less about action and huge explosions and destruction and more about the cars and there's no better example of this than the original The Fast and the Furious film from way back in 2001.
Understandably, the cars used in the film weren't just for show and quite often, were significantly modified over the cars on which they're based. As a result, original cars from the film are extremely valuable and now the 1996 Acura Integra GS-R from The Fast and the Furious is currently for sale on eBay.
This particular car took part in a four-way drag race in the film where Dom Toretto (played by Vin Diesel) and Brian O'Conner (Paul Walker) met for the very first time. Alongside the special paint job and livery of this Integra, it has also been extensively modified from a mechanical standpoint.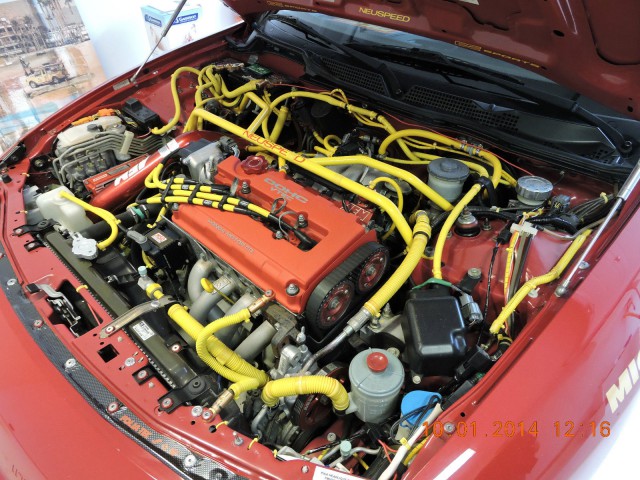 As a matter of fact, its 1.8-litre four-cylinder engine has been fitted with a cold air intake, enlarged throttle body, adjustable cam timing gears, new overdrive pulleys for the alternator and power steering, new camshafts, an aftermarket header and exhaust package, Exedy racing clutch and a lightweight flywheel. The car was also displayed at SEMA in 2002 and 2003.
Bidding is currently sitting at $50,000.
[Via eBay]