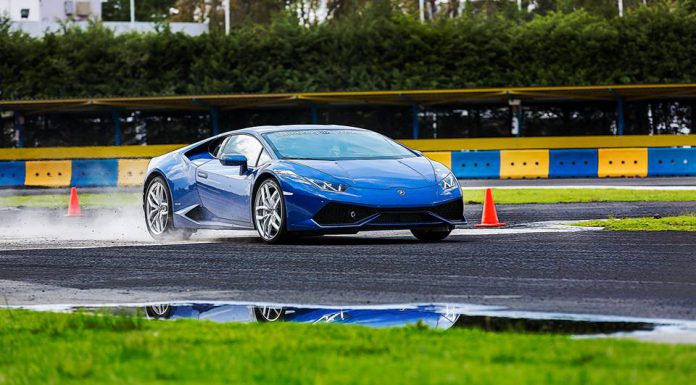 You may have already read our quick review of the event, where we were impressed by the Lamborghini Girls as much as the Huracán itself, and you might as well have read our in depth review of the car… but who ever gets tired of seeing Lamborghinis at the track, really?
This time Lamborghini de México came up with a brief album that graphically describes the highlights of the event, both on and off track, where the raging bulls got their tyres destroyed by the heavy foot some clients had. The test car was a blue Huracán, but several Aventador models were present too including a 50° Anniversario with custom carbon fiber parts was there.
Lap after lap, the bulls reminded everyone of a bull fight, when incessantly the cars attacked every corner as if it was the last one and thanks to some four wheel drive magic and tons of torque, they dominated each and every part of the track.
Ordering one of these cars in México is as simple as having the money to back up your decision, but it takes some patience since only a few cars have already came from the factory and any special configuration may have to be added to the waiting list of what it seems to be a car as successful as the Gallardo sales wise.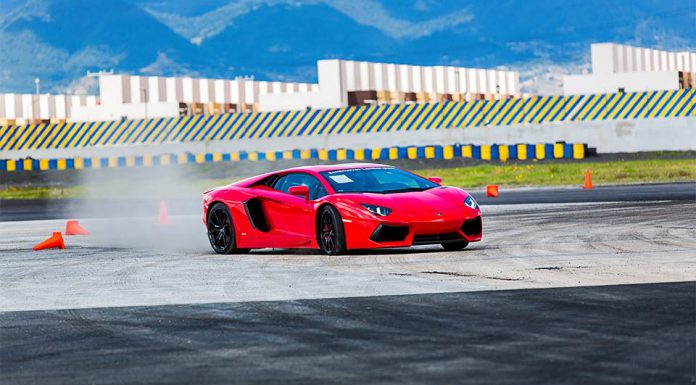 Once you have seen and enjoyed these images, tell us which is your favorite: is it the V10 or the V12 bull? Don't forget to share with your friends and leave a comment below to let us know your opinion.