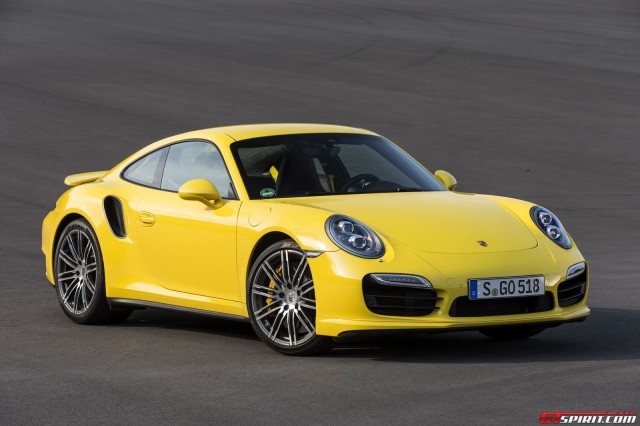 Not too long ago, it emerged that a hybrid variant of the Porsche 911 was on the cards. Now however, the company's hybrid powertrain manager Manfred Schurmann has downplayed those rumours while speaking with Top Gear.
Alongside shooting down the possibility of a hybrid 911 arriving any time soon, Schurmann also said that a hybrid powered version of the Macan was also not on the cards.
"The packaging is impossible for the Macan. This system is too big [for the Macan]," he said.
While he admitted that a new hybrid system could fit in the Macan, nothing is being developed at the moment.
"For sure, a hybrid system will fit, but a decision has not yet been made about a hybrid version of the Macan. It's an open question. No development is taking place at the moment," he stated.
As for the 911 hybrid, a spokesman told Top Gear that while Porsche isn't ruling out the possibility of such a model arriving in the next 15 years, the current 991-generation and even the next-generation range of 911s are unlikely to be offered in such a specification.
[Via Top Gear]