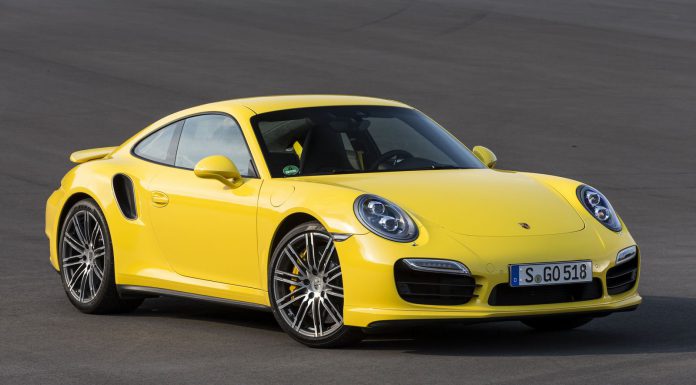 The next-generation Porsche 911 seems set to utilise hybrid power if the latest reports from Australia's Car Advice are to be believed.
While recently speaking with the publication, Porsche chief executive Matthias Muller said that while the company has yet to decide if a hybrid variant of the next-gen 911 will be offered, the company is investigating the possibility.
"We have been doing some analysis to see whether it will work. There is no decision up until now [but] we are negotiating that, and we will see. Maybe in the next generation – there is no reason against it and we will see if we have some reasons to do it."
Beyond the possibility of the next-generation 911 using hybrid power, there's a chance that the next Cayman and Boxster models could too.
[Via Car Advice]