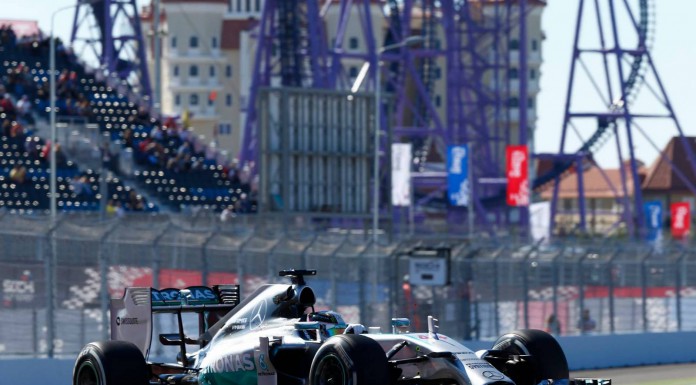 Mercedes-AMG Petronas became the 2014 F1 Constructors Champions during today's Russian GP after drivers Lewis Hamilton and Nico Rosberg sealed the result with a 1-2 finish. This was the ninth win of the season for Hamilton, his fourth in a row and his first Russian GP win. Rosberg suffered from a slow start on the first lap after he braked hard in the second corner and had to pit for fresh tires. Third place went to Williams's Valtteri Bottas.
Even with the constructors title battle over, the drivers title still remains undecided with both Hamilton and Rosberg aiming for it. There are three more races left. Hamilton has extended his lead over Rosberg by 17 points with 100 points available in those three races. The Briton has now equaled Nigel Mansell's record of 31 Formula One victories by a British driver.
Today's race was also used to pay tribute to recovering Marussia driver Jules Bianchi with a special parade lap. The team fielded only one car, with Bianchi's car sitting in the garage as part of the tribute. Other drivers had #ForzaJules stickers on their cars.
With the top three going to two teams, the battle for fourth was left to McLaren's Jenson Button and Ferrari's Fernando Alonso. In the end it was Button who was quick enough to cross the line first while Alonso dropped back behind the second McLaren of Magnussen after a slow pit stop.
Ricciardo and Vettel finished in seventh and eighth for Red Bull. Raikkonen put the second Ferrari in the top 10 at ninth place while Sergio Perez took the final points for the day by finishing tenth for Force India. Hulkenberg, Magnussen, Chilton and Maldonado carried out unscheduled gearbox changes and dropped five grid places at the start. Maldonado also dropped 5 places as remainder of 10-place penalty for engine change during the last round.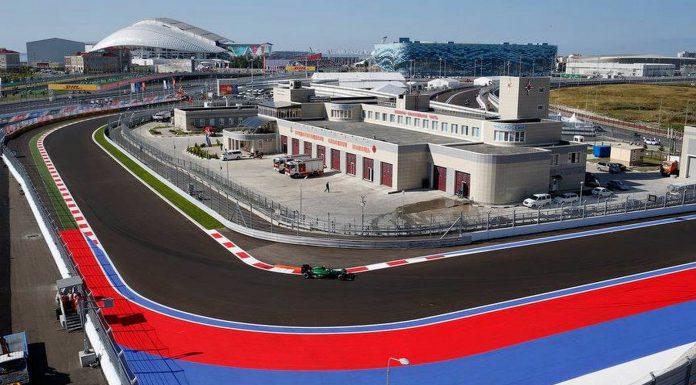 The next round will head over to North America for the United States Grand Prix on October 31.
Results: