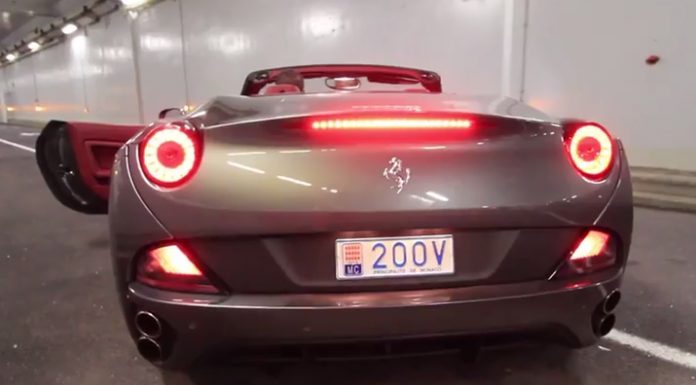 As far as modern-day Ferraris go, the first-gen California was somewhat a disappointment. In its own right, it is quite an impressive beast with its engine very similar to the animalistic 4.3-litre V8 from the F430 but sitting alongside the 458 Italia, F12 Berlinetta and LaFerrari in the company's line-up, the first-gen California was almost the neglected grandchild.
[youtube]https://www.youtube.com/watch?v=PpnXC1V55vM[/youtube]
Because of the potent powertrain underpinning the California, it does sound truly spectacular however and the following video filmed in the tunnels of Monaco and Cannes shows how good it does sound!