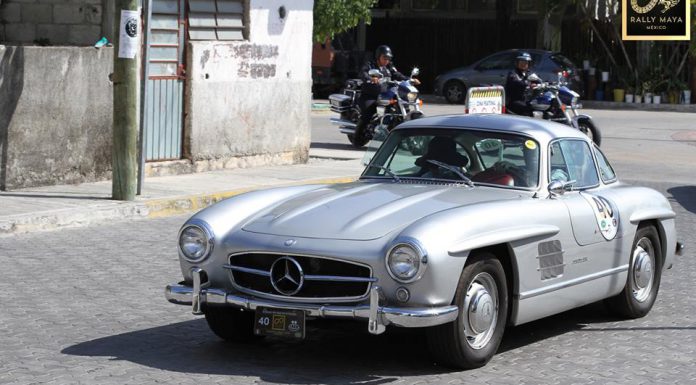 With a successful first attempt of reuniting majestic classic cars at the paradisiac Cancún lands, Rally Maya gave us much to talk about this year: from rare examples of classic sportscars to a supercar lineup following the rally the whole route; everything went much better than it was planned and next year they're back for more. If you would like to remember this year's addition, or if you didn't know about the Rally Maya, head to our special report.
In case you want to know more about the 2015 registration, the five stage regularity tour will be covering the Yucatán Peninsula (Campeche, Quintana Roo & Yucatán) from May 7th to May 12th 2015 and is being backed up by La Carrera Panamericana organization. Those registered are having a previous parade and elegance concours held by FIVA authorities on May 4th and 5th, and every car that is at least 43 years old can participate (under certain aesthetical and mechanical conditions).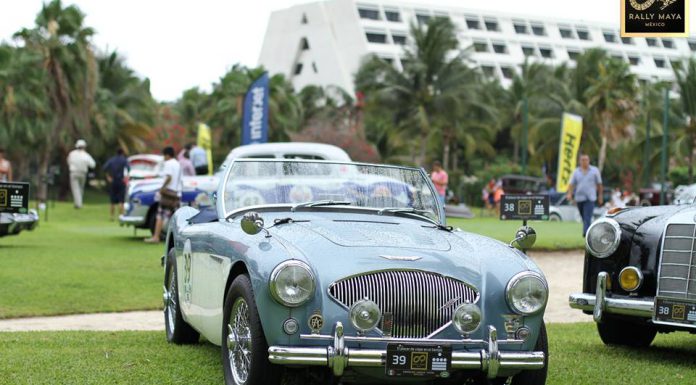 Although anyone can register their car, there will be no more than 108 cars in total, so this year's list has already gathered a couple dozen new participants as well as many of those who were part of it in 2014 including the '58 Corvette we wrote about sometime ago. We have been told that a couple cars are already being prepared to fly across the ocean and get to México on time because of the huge impact its having on Asian, African and European classic car lovers such as South African ambassador Sandile Nogxina.
This 1,400+ kilometers Rally is divided in four categories as follows:
1919 – 1930
1931 – 1945
1946 – 1960
1961 – 1973
For those who don't have a car that fits into those categories, or find too costly to travel in their own car around the world, Rally Maya is offering a selection of rental cars ready to race either in perfect original conditions or modified with bigger engines. Said cars are owned and taken care of by different members of the Mexican Federation of Antique and Collectible Automobiles (FMAAC) who will be driving on the same rally and are always eager to lend a helping hand.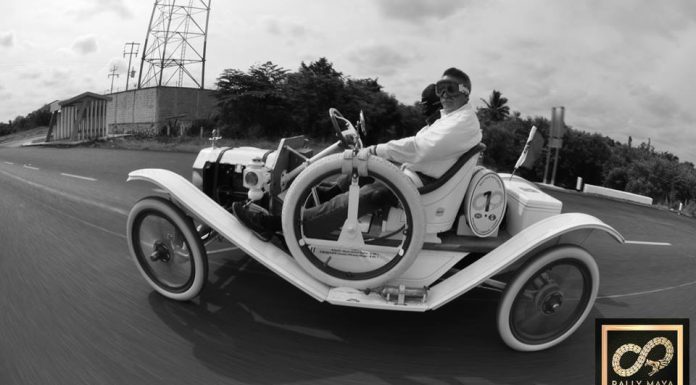 What car would you bring to this rally? Is it a GT or a supercar you're thinking of? Let us know in the comments below and share with your friends!