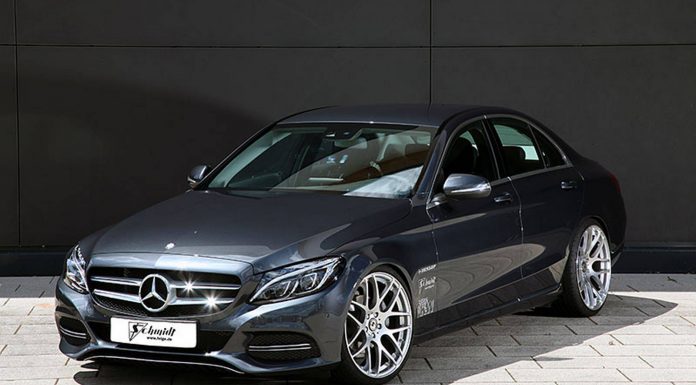 Schmidt Revolution have just revealed their range of upgrades for the 2015 Mercedes-Benz C-Class. The tuning company's selection of upgrades range from the fitment of new wheels to suspension and engine modifications.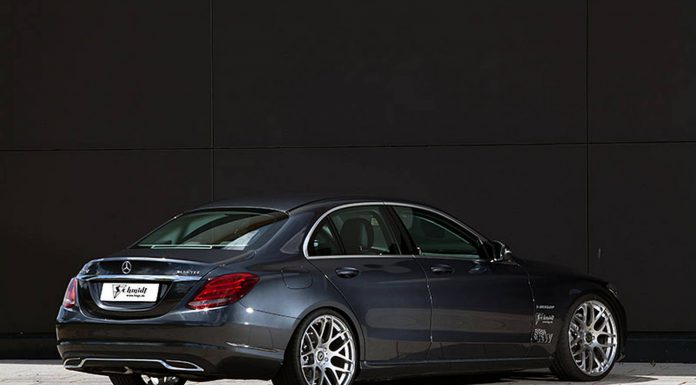 On a wheel front, Schmidt Revolution has revealed their wheels measuring 20×8.5 at the front complete with 235/30-20 Dunlop tyres and 20×10 at the rear with 275/25-20 tyres at the rear. They are available in either high gloss silver of Satin Black.
Additionally, Schmidt Revolution offers a set of KW Inox Line-Variant 3 coilovers for the latest-generation Mercedes-Benz C-Class. The installation of coilovers is the single largest and most effective suspension upgrade which can be performed on a car. These ones drop the car from 35 mm to 70 mm and cost 1949 euros. Further down the road, the tuners will offer electronically controlled KW coilovers for the new C-Class.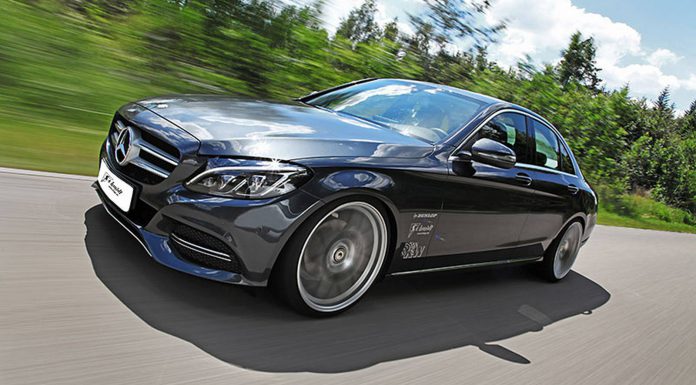 Completing the Schmidt Revolution upgrades are some modifications for the C220 BlueTec model. Typically, this variant produces 170 hp between 3000 and 4200 rpm as well as 400 Nm of torque from 1400 to 2800 rpm. The tuner has increased this to 204 hp and 500 Nm.