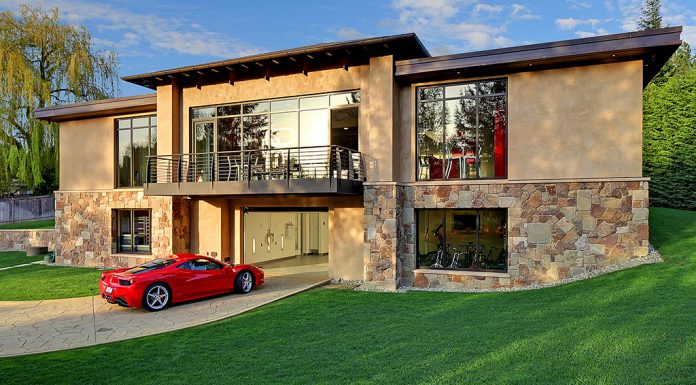 There are many houses out there with large garages. However, there aren't that many where the garages are bigger than the houses they are a part of. Nonetheless, the following property ticks that desirable box for automotive enthusiasts.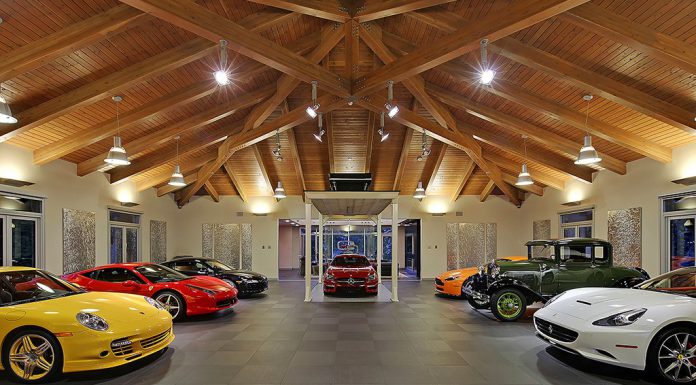 Created in Washington, the house features a large garage under the house with a Ferrari 458 Italia pictured In the display photos. The living quarters include a large bedroom suite, exercise room and a Snaidero Ferrari designed kitchen.
It is the separate garage which has us really intrigued however. It supports an incredible 16 cars and includes the likes of a white Ferrari California, orange Aston Martin V8 Vantage, Mercedes-Benz SLK55 AMG, Audi R8 and many, many more prized automobiles.
Let us know your thoughts about this property down below!