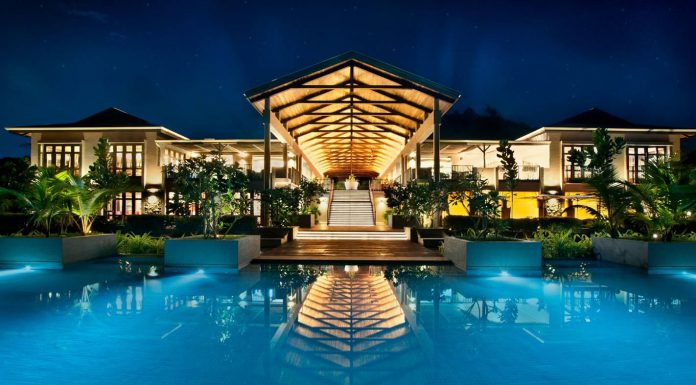 Kempinski has some of the world's most luxurious hotels and resorts in its repertoire and its Seychelles Resort is one of its most exceptional. Featuring some truly stunning facilities in the gorgeous island getaway of the Seychelles, the resort really is one of the world's finest.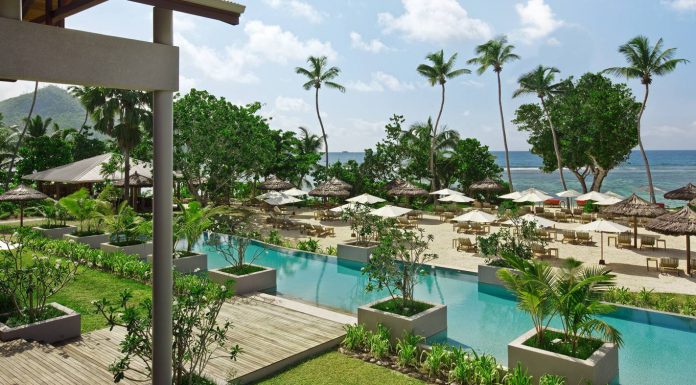 The Kempinski Seychelles Resort is located about 30 minutes from the closest international airport. As you would expect, the resort features every facility you could wish for including a very luxurious swimming pool, the Tidal Lounge complete with a comprehensive games room, the aptly-named Casino Paradiso with roulette tables and slot machines alongside a selection of playing tables.
Additionally, the Kempinski Seychelles Resort features the Watersports Pavilion. It allows guests to explore the surrounding coast on Kayaks with snorkelling equipment also available.