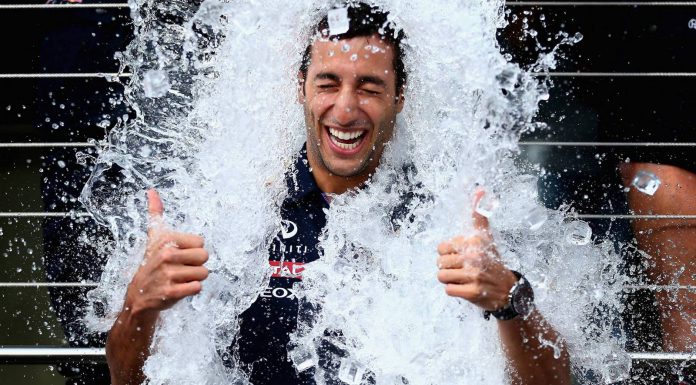 Daniel Ricciardo has scored his second straight Grand Prix win and third of the season in today's Belgian Grand Prix. Mercedes driver Nico Rosberg took the second place on the podium while Finnish driver Valtteri Bottas piloting a Williams F1 car took the final and third place on the podium. Rosberg extended his championship lead while teammate Lewis Hamilton retired with only five laps remaining.
Hamilton's trouble started on the second lap after Rosberg pulled a risky overtaking move on him, tearing the Briton's left tire. Hamilton pitted quickly but his car was still maimed throughout the race. Speaking about his incident with Hamilton today, Rosberg admitted about the teams eagerness to regain their 1-2 finish. Hamilton on the other hand admitted that the incident cost him a further gap of 30 points behind Rosberg who has the upper hand due to the extensive points' lead.
Kimi Raikkonen was the best placed Ferrari driver after finishing in fourth place while Vettel rounded off the top five finishers. Magnussen gave McLaren the best finish in sixth place while his teammate Jenson Button finished immediately after him in seventh place. Alonso, Perez and Kvyat took the final points for the day in eighth, ninth and tenth places respectively.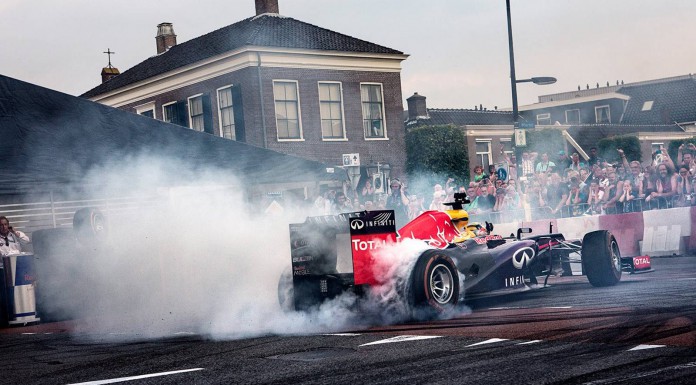 Other than Hamilton, the other retirees in the race were Marussia's Jules Bianchi, both Lotus drivers Romain Grosjean and Pastor Maldonado. The latter did not register any time as he only did one lap. The last one was Caterham's Andre Lotterer who also failed to register any time. The next stop will be the Italian Grand Prix on 5th September.
Top 10