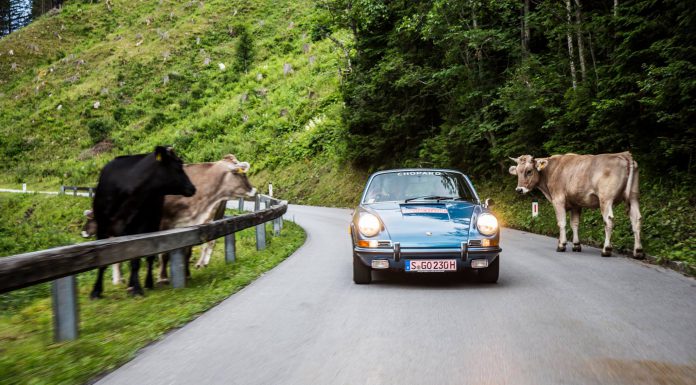 Back in July, the annual Ennstal Classic 2014 was held. The event always brings together some of the greatest classic sports cars and supercars ever created for one action-packed road rally.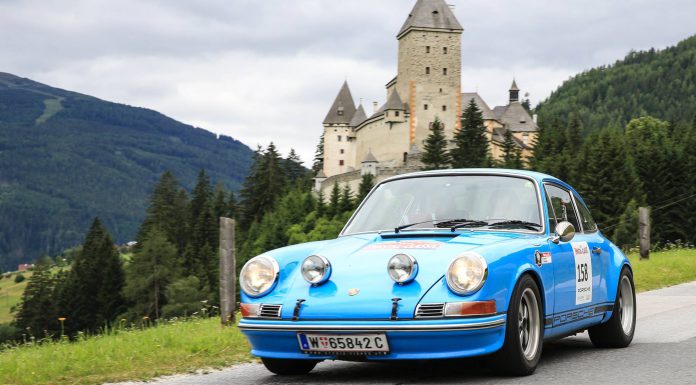 Held in Austria, the event also sees hundreds of thousands of spectators looking on each and every year with participants being extremely diverse and quite often from over 20 separate countries. As much as 350 teams enter into the Ennstal Classic but only 230 of those teams are actually selected to participate.
This year's addition unsurprisingly proved a real success and in the gallery above, we have some of the cool classic Porsche models which participated.