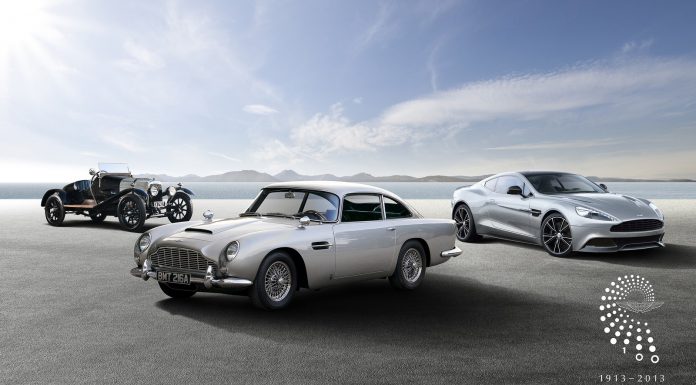 Back in early May last year, it was confirmed that Dr. Ulrich Bez would step down as the CEO of Aston Martin. Over a year on, the British manufacturer is still without a chief executive but the company has confirmed it is in no rush to appoint a new one.
This comes despite the fact that the company is in the midst of growing and recently having confirmed that it will spend about $1 billion over the next five years for a brand new line-up of vehicles. What's more, the company is just entering an alliance with AMG who will supply engines and the electronic infrastructures for future Aston Martin models.
While speaking with Drive about a new CEO, Aston Martin director of design Marek Riechman said, "Is there a deadline, you'd have to ask them. But at the end of the day we are running a business through the management team.
"I will say that we have a remit from our shareholder body as a management team to continue with the path we have taken. It's agreed. It is in many respects a fact that a lot of the money has already been invested in what we're doing.
"As a management team, they have the confidence in us to carry on and continue. We've always had an independence within each department to get on do our jobs. We have the autonomy – that's how the company has operated for some time.
"It begs the question, do you [need a CEO]?. At the end of the day, it is a question that will be answered by the shareholders.
"But there is a lot to be said for a management team that is running something very efficiently," he said.
[Via Drive]