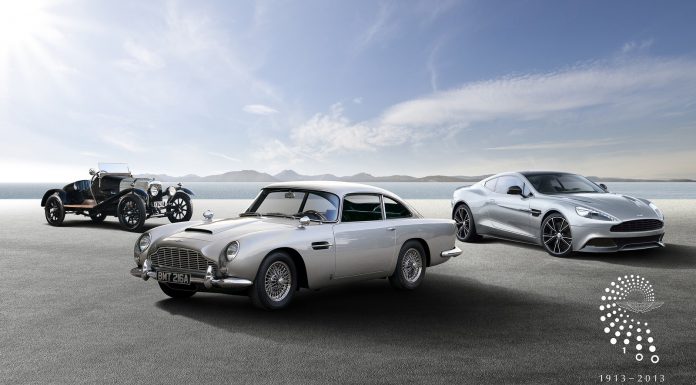 Aston Martin CEO Dr. Ulrich Bez is set to step-down from his role as the company's CEO ending a 13-year stint as Aston's chief executive and chairman.
Due to his prominent role as Aston Martin CEO for the better part of a decade and a half, Dr. Bez has been heavily involved in creating and approving Aston Martin's current line-up and his vacation from his CEO role will inevitably leave a big hole for his successor to fill.
With that being said, Dr. Bez will maintain close ties with Aston Martin as he's expected to serve an ambassadorial role for the company.
On top of being at the forefront of various Aston Martin's, Dr. Bez was also responsible for greenlighting the company's decision to create a brand new, world-class production facility in Gaydon, the United Kingdom.
According to Autocar, a new company CEO will be named in the coming months.
[Via Top Speed]