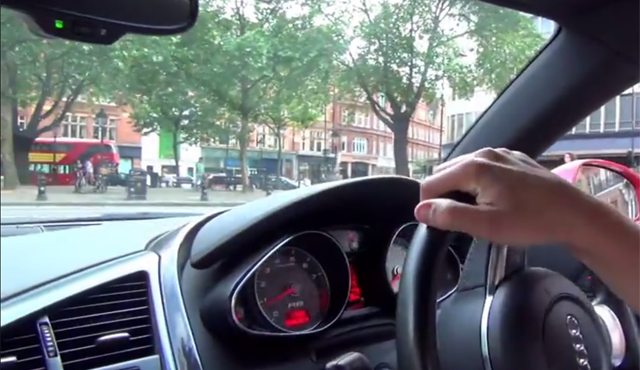 Our good friend, Paul Wallace from the Supercars of London YouTube channel owns one of the loudest Audi R8s in the world thanks to its aftermarket Armytrix exhaust. Having previously spent a day with this epic German supercar, we know for sure just how loud it is!
[youtube]https://www.youtube.com/watch?v=tJvKOOdylUc#t=198[/youtube]
In order to see how the public of London responds to such an epic and loud car, the following reaction video was recently filmed. As you'll soon find out, the video shows that many get rather scared when they hear the sound of the brutal 4.2-litre V8 while one man is spotted filming it. A host of other interesting reactions are also captured.
If this R8 drove by you in London, would you get your attention?