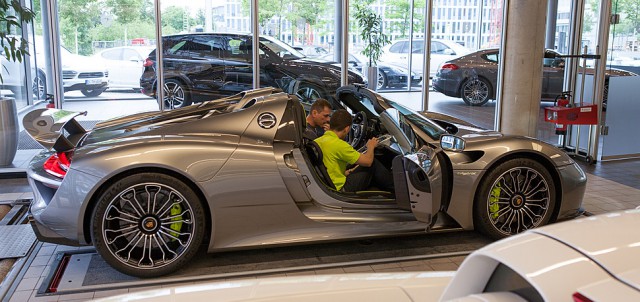 It's been a long time in the making, but German supercar-tuning legend, Edo Competition, finally has its new Porsche 918 Spyder, and they're eager to get working on it.
When we spoke with Edo Karabegovic before last year's Vancouver Luxury & Supercar Weekend, he was excited about the new 918 Spyder, calling it the "best supercar to buy over the next 10 years."
Edo Competition actually purchased three 918 Spyder's on order. All three are currently slated for some testing and performance upgrades. What exactly will be done to these 918 Spyders is unknown, but we're sure Karabegovic and his team will dream up something incredible.
Karabegovic was extremely excited about his 918 Spyder when he talked to him about it. He called it one of the best supercars ever produced, and commented that it would be the supercar that all the major tuning brands would want to dissect and rebuild as something truly great!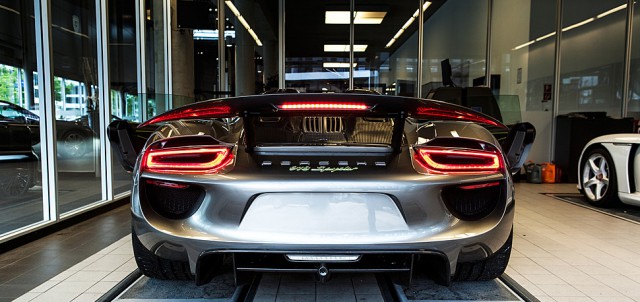 For now, the team needs to determine the 918's dyno numbers to optimize their new performance package for the hybrid supercar. Regardless of what they do, we'll be sure to hear about it over the next year.