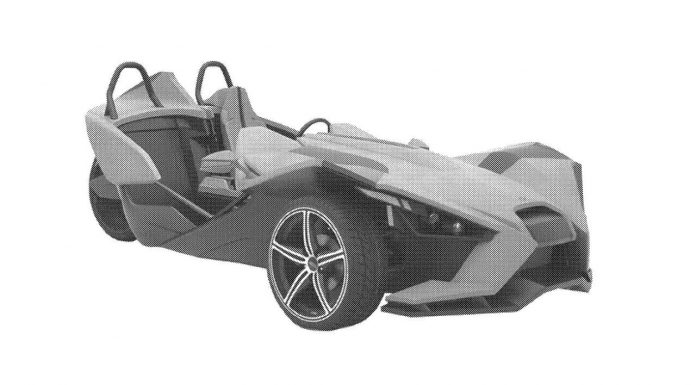 After releasing patented sketches of the Polaris Slingshot sports car back in February last year, the company has just released a host of teaser videos of the upcoming sports car ahead of its official debut on July 27th.
[youtube]http://www.youtube.com/watch?v=10KNoXjrXuk[/youtube]
Designed to rival cars like the KTM X-Bow, the Polaris Slingshot differs in one key aspect. Rather than four-wheels, it only features three with a single wheel at the rear.
While the name Polaris may be a foreign one to many of our readers, it is in fact a very successful company with sales in 2012 reaching $3.2 billion. The company designs, engineers, manufactures and markets vehicles intended for off-road use. They particularly focus on all-terrain vehicles, snowmobiles and motorcycles.
[youtube]https://www.youtube.com/watch?v=xpw4xyH3egE[/youtube]
If the reports are to be believed, the Polaris Slingshot could feature a 2.4-liter four-cylinder engine delivering a total of 200 hp. What's more, it is expected that the lightweight and relatively unequipped Slingshot will feature traction control, ABS as well as electric power steering. The best part of this package is that it is believed all the aforementioned power will be sent to the single rear wheel which should result in excellent handling and a car more than capable of sliding through the corners!
While you may think the market for three-wheeled sports cars is non-existent, the Campagna T-Rex has monopolised this segment for quite a few years. As a result, we can expect the Slingshot to really take the fight to the T-Rex.