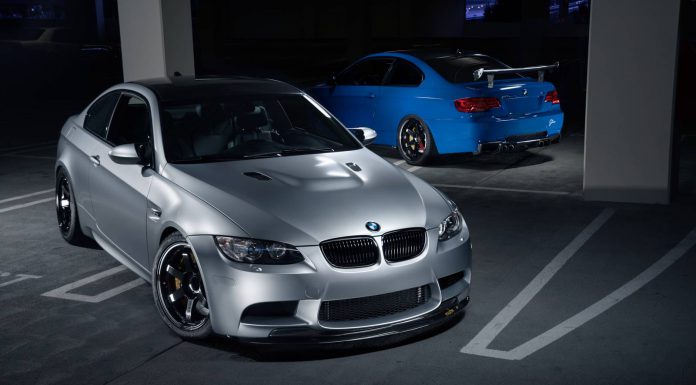 In coming years, it is very likely that the value of the BMW E92 M3 will skyrocket as it is the final generation of naturally-aspirated M3s. With a screaming 4.0-litre V8 compared to the new M3 and M4 duo's 3.0-litre twin-turbo six-cylinder, the E92 M3 certainly sounds the better of the two.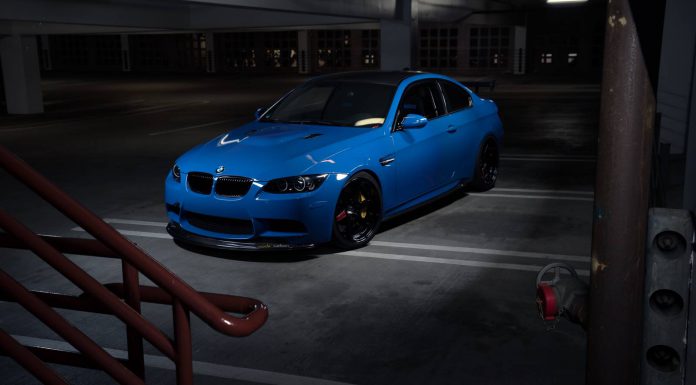 Since being on the market, a host of tuning companies have got stuck into modifying the E92 M3 and the following two are a couple of the best we have ever seen with them coming from Mode Carbon and featuring modifications from a huge range of tuners.
First off, the Santorini Blue BMW E92 M3 is from C2K Motorsport. It features a Mode Carbon front splitter, side skirts, rear diffuser and wing. However, these are just mild add-ons to what is going on beneath the body. First off, the car features an ESS VT1-550 supercharger system, ESS tuning software and a custom exhaust.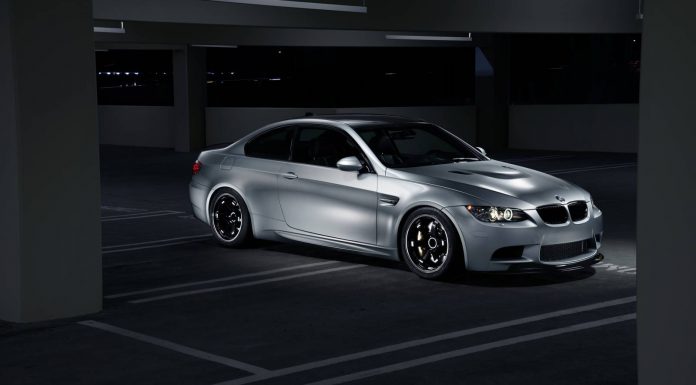 It is rolling on a set of desirable Volks TE37 SL wheels and KW Clubsport suspension and features a Stoptech big brake kit, AUTOpower cage, custom Status Racing seats as well as a few other small mods.
Second is the Frozen silver M3. It includes some of the aforementioned Mode Carbon parts as well as an ESS VT2-625 supercharger system and a set of Volk TE37 SL wheels as well. It also includes an Akrapovic titanium exhaust system, Awron velocity stack, a Brembo GT big brake kit and more!