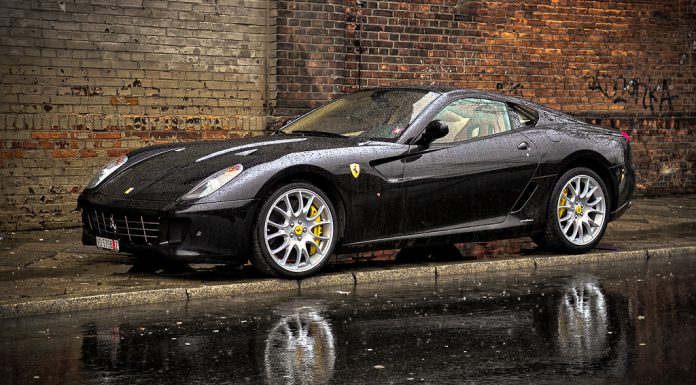 A monstrous V12, amazing soundtrack, luxurious interior trim and supercar performance are part of what this car has to offer in order to produce sheer excitement to any kind of driver.
Italian styling has always made us skip a beat with the gorgeous cars it has influenced, and Ferrari is the perfect example of that, from its unconventional concepts to very green hypercars, it is an undeniable reference when it comes to automotive design.
It almost makes us forget all the data surrounding an automobile, just as the 612 horsepower in this 599 GTB come unobserved when compared to such a beautiful show that the lines, angles and curves on the body create before our eyes when reflected on the damp street.
A film camera, a black stallion, Italian heritage and some rain were enough to make us take notice.