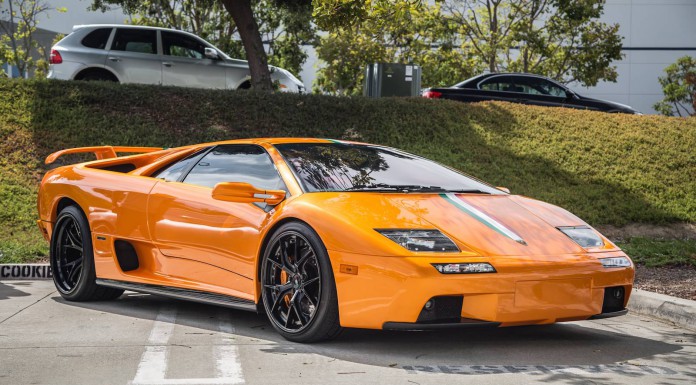 HRE Wheels makes some of the most popular and high quality wheels for luxury and performance vehicles on the market today. We've featured high-end supercars wearing their shoes more than once, including an incredible McLaren 12C and a stunning white Lamborghini Murcielago LP670-4 SV, just to name a couple.
The wheel manufacturer recently held an open house at their headquarters in Vista, California, which attracted an incredible array of sports and supercars. HRE President Alan Peltier even gave show goers guided tours of the company's facility, showing their wheel making process and a sneak peek at upcoming wheel models.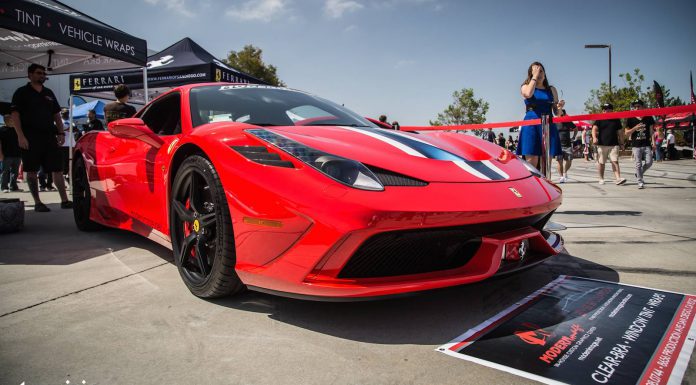 GTspirit reader and photographer Car Ninja was on hand at the free event to photograph some of the unique rides which made an appearance at the event. Some highlights include an orange Lamborghini Diablo SV, an amazing customer Audi R8 and a jaw-dropping white Lamborghini Aventador on gold HRE wheels.