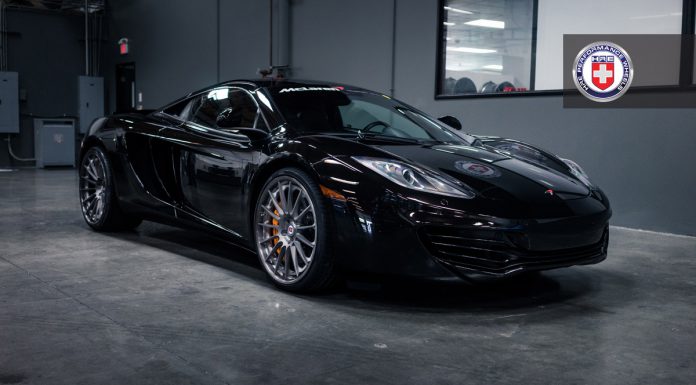 While by supercar standards the McLaren 12C was barely in its infancy before being killed off and replaced by the faster 650S, the British-made 12C is still incredibly potent and a very close rival to the 458 Italia and Lamborghini Huracan. As a matter of fact, McLaren is set to offer a host of upgrades from the 650S including its DRS-system free of charge to 12C owners.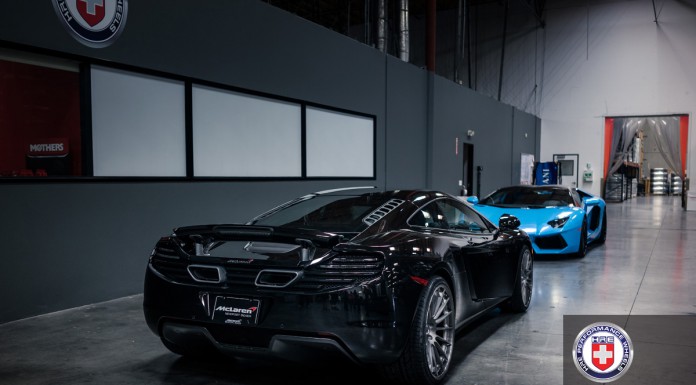 Thanks to the very flowing design of the 12C, the supercar manages to look good finished in pretty much every colour. The following example is painted in a stunning shade of black and has been completed with a stunning set of tightly-spoked HRE wheels.
Which do you prefer, the McLaren 12C or McLaren 650S? Let us know below!