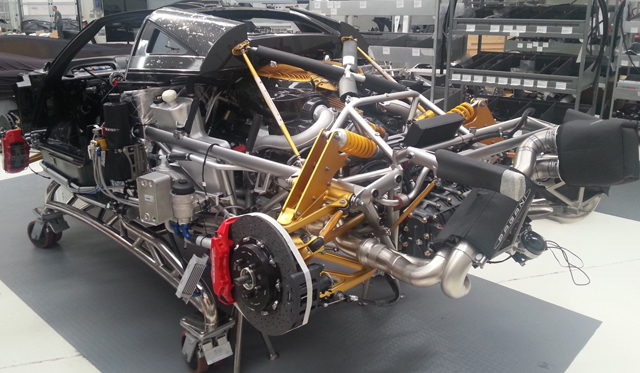 With just three Lamborghini Veneno owners in the world, you could excuse them for keeping their cars locked away from stunned eyes. However, Kris Singh, the man who owns one of two Venenos in the U.S., is very active of Instagram and is frequently spotted in Miami driving his Lamborghini Veneno or Aventador LP720-4 50th Anniversario Roadster.
Now the keen rev-head has confirmed that he's ordered a custom Pagani Huayra and is expecting it to be delivered in the coming months. Singh's Veneno is believed to be the fourth U.S. specification Huayra manufactured and interestingly, it will be the first one-off Huayra built thus far.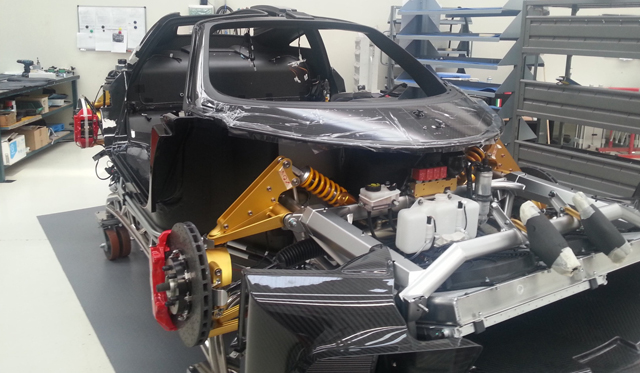 While each Huayra is effectively a one-off because the owner is given so many customisation options, Singh's is actually the first to be approved by Horacio Pagani to feature a special name. While it is unclear what Singh's Huayra model will be called, naming the car with the initials of the owner is quite popular (e.g. Lewis Hamilton's 760 LH, David Heinemeier Hansson's HH and Peter Saywell's Zonda PS).
Singh hasn't revealed any further details about his custom Huayra except for the fact that it won't feature an outlandish paint job like his Aventador Roadster. Just like his other exotics, Singh has confirmed that once the car is delivered, he will drive it frequently.