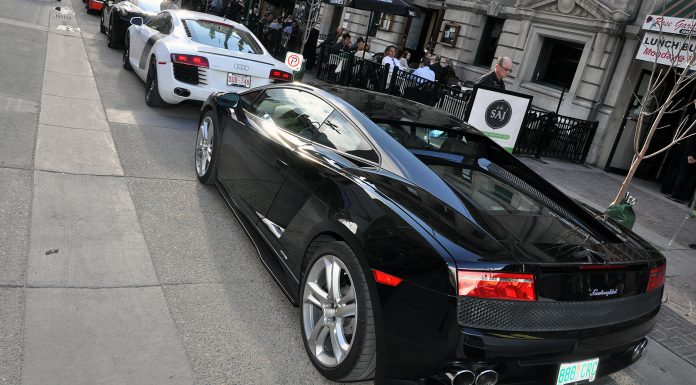 With road rally season in full swing, we were excited when we were invited to participate in the Area 27 Rally in Canada's scenic Okanagan region in British Columbia. Zahir Rana of ZR Auto invited us to participate in the three day event that would take the ZR Auto group from Calgary, Alberta, to Osoyoos, British Columbia, and back. With over 3,000km of asphalt ahead of us, and three days to cover that distance, we were prepared for what ever was thrown at us.
To kick off the event, we were invited to display the participating cars on Calgary's Stephen Avenue in the heart of the downtown core. The group was heading to Blink, a high-end restaurant, for the official kick-off to the event.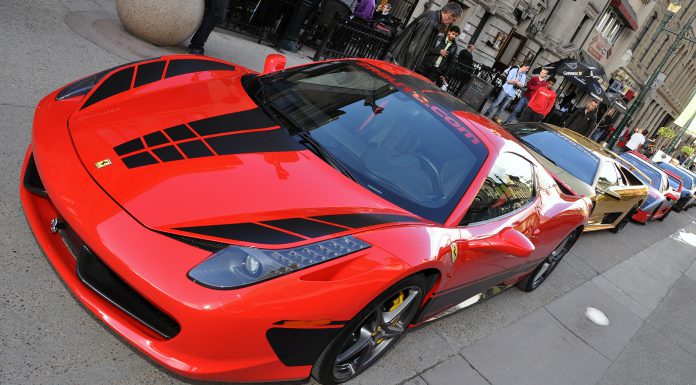 With 40 cars entered fro the ZR Auto group, we were honored to be participating. We were handed the keys to the 640hp Kleeman-tuned Mercedes CLS 55 AMG and told to have some fun. That we did!
About 20 cars from our group were displayed on Stephen Avenue in front of hundreds of spectators, eager to catch a glimpse of some of the most high-end cars in the city. Participating in our group was an Edo Competition Ferrari F40, gold-chrome Lamborghini Diablo VT 6.0, Audi R8's, Aston martin V12 Vantage's, a Hennessey Twin-Turbo Ferrari 458 Spider, 1500hp Heffner Twin-Turbo Lamborghini Gallardo and more.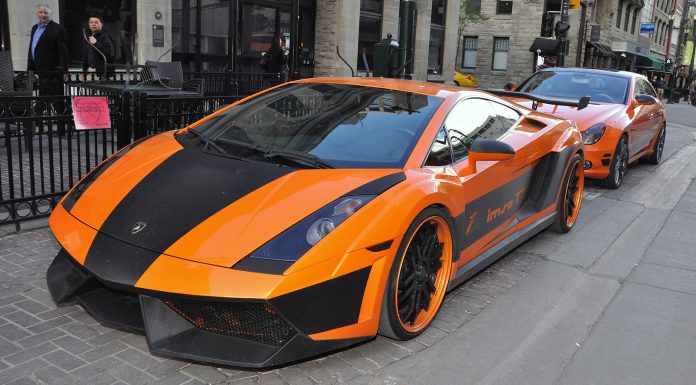 With participants coming in from all over Western Canada, our travelling high-speed caravan would depart the next morning. We all sat down for an elegant dinner and had a chance to mingle with the drivers and find out the true nature of this high-octane automotive rally that we would soon be partaking in with ZR Auto.
[youtube]https://www.youtube.com/watch?v=ATEv80wzzpE[/youtube]
Full coverage of the rally coming soon.