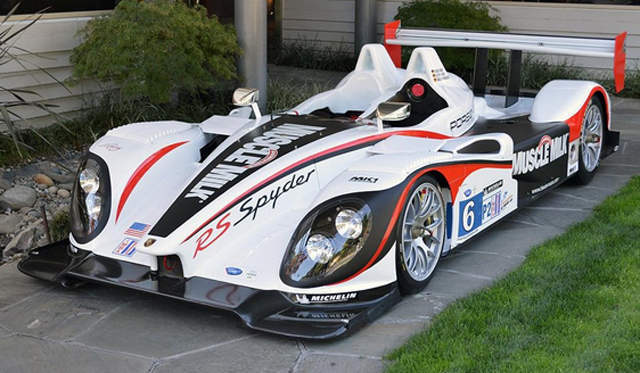 It is generally considered that the likes of a BAC Mono, KTM X-Bow or Ariel Atom are the closest thing to a race car the average joe can buy. However, if you're a real motorsports fanatic and have a large enough bank account, we may have just found the perfect car for you with Canepa in California having a race winning 2007 Porsche RS Spyder LMP2 car up for sale!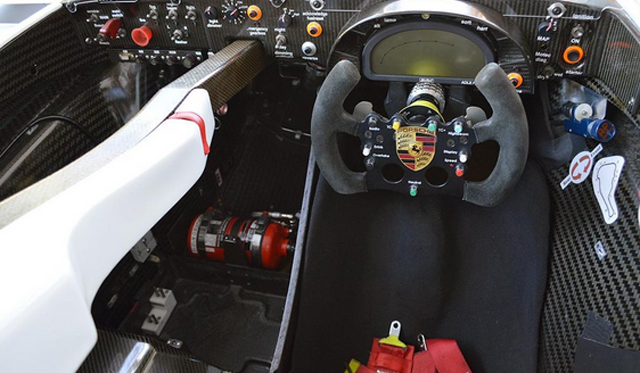 The Porsche RS Spyder won the American Le Mans Series LMP2 Championship in 2006, 2007 and 2008 while also taking class honours at Le Mans in 2008 and 2010. While racing, just 11 Porsche RS Spyders were built from 2005 to 2010 with the Porsche factory museum owning two and the remaining eight believed to be owned by private U.S. collectors.
This particular example, chassis 9R6-704, competed from 2007 to 2010. While sponsored by Dyson Racing in 2007 and 2008, it completed 25 races and finished on the podium five times. From 2009 to 2010, the car was raced by Muscle Milk Team Cytosport and it took eight podiums as well as winning its class at Sebring in 2010 and a win at Lime Rock the same year.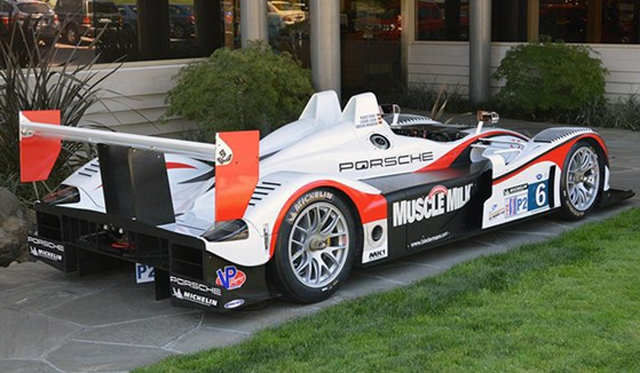 The car has been fully restored from a visual standpoint and features all the components it utilised at its Sebring 2010 win!
[Via Canepa]