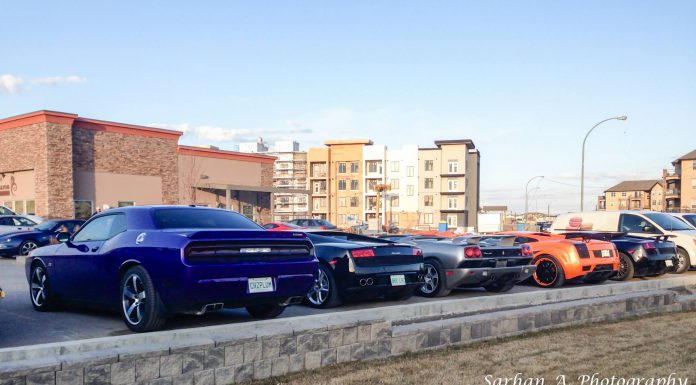 It's Spring, and Cars & Coffee events are starting to show up all around the globe. For some, supercar season never ended, but for those of us living in Canada, Winter's snowy months puts a quick stop to car shows and forces supercar owners to put their rides to bed for a few months.
In Regina, Saskatchewan, the first few exotic car meets have begun to take place. The supercar community isn't incredibly large in the Province of Saskatchewan, but there are some pretty insane cars roaming around on Regina's streets now that the sun is shining.
Our friend Sarhan A. Photography captures some wonderful examples of Regina's supercar scene at a recent Cars & Coffee event.
Among the attendees were a Lamborghini Diablo VT, Lamborghini Gallardo Superleggera, Dodge Viper, Maserati GranSport, Porsche 911 Turbo and many more sports and exotic cars.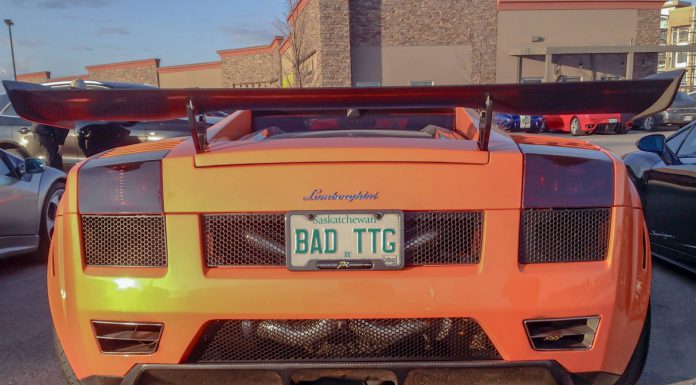 Of course, the orange and black Heffner Twin Turbo Gallardo by ZR Auto stands out like no other. Boasting 1500hp, the twin of the chrome Heffner Lamborghini Gallardo, this Bull also wears a custom IMSA widebody kit and massive spoiler.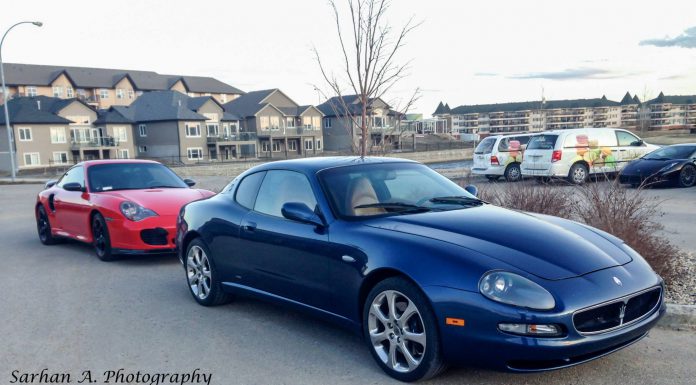 Though the meet was relatively small, it's not size that matters. It's the quality of the cars and the individuals driving them. With a tightly-knit supercar community in the area, we can expect many more supercar meets to come over the summer months. Keep driving those wicked machines Regina, keep driving!