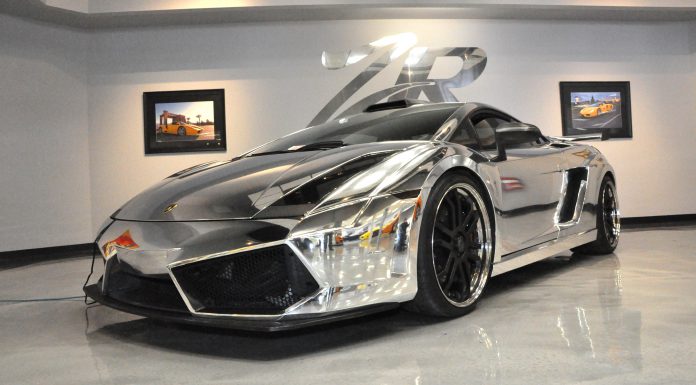 ZR Auto always has projects on the go, and this one in particular is going to turn heads. Zahir recalled a recent visit to Palm Springs, California, and the abundance of uniquely-wrapped vehicles. "The thing is, you never see those in Canada," he said. "I want to bring that automotive styling up here and really give people that unique look for their cars." After sending three of his technicians to Germany to properly learn how to install custom wraps on exotic vehicles, ZR Auto ventured into the world of automotive styling. The result? The Matador!
Zahir Rana has contantly been tweaking his prized Heffner Twin-Turbo Gallardo ever since he bought it, and now his one-of-a-kind Lamborghini boasts 1,500hp. Rana was able to share some of the specs for his high-horsepower bull during a recent visit to the ZR showroom and tuning centre.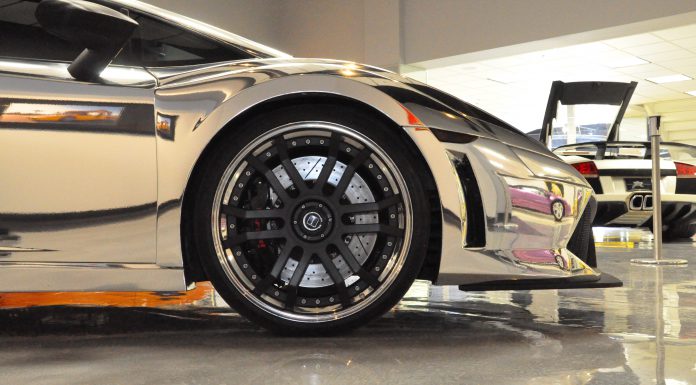 The ZR Auto Matador specs:
Built 5.0 litre Lamborghini V10 Motor
Carrillo billet connecting rods
Custom-forged CP pistons
Compression ration of 10:1
Titanium valve retainers
Oversized lightweight valves
Ported intake manifold
Holinger sequential manual gearbox with custom gear ratios
Geared for 433km/h
1/4 mile speed reached: 272km/h in 8.7 seconds
Twin Weldon 1100hp fuel pumps
ten 2000cc fuel injectors
Custom high-flow fuel rails
Elite custom twin ball-bearing turbo system
Custom 4-inch dual exhaust
Custom 2000hp intercooler system
Custom widebody IMSA body kit and interior
The ZR Auto Gallardo will be on display at the Calgary International Auto and Truck Show, March 13-17, 2013. Zahir promises an impressive display including LED lights, fog machines and more.