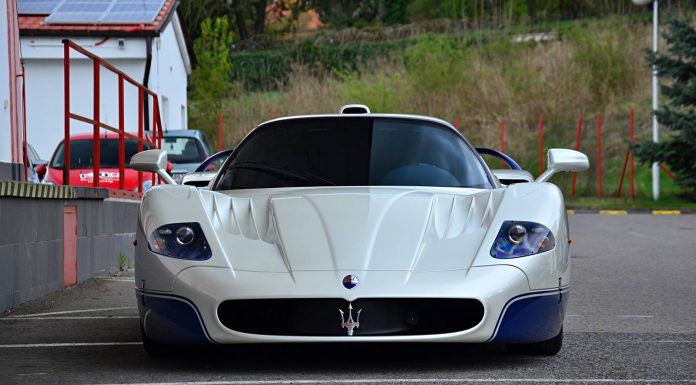 With just 50 examples produced, the Maserati MC12 is eight times rarer than the Ferrari Enzo on which it is based. Created to allow Maserati to enter into the FIA GT Championship, the MC12 may be based around the Enzo but it is an entirely different beast.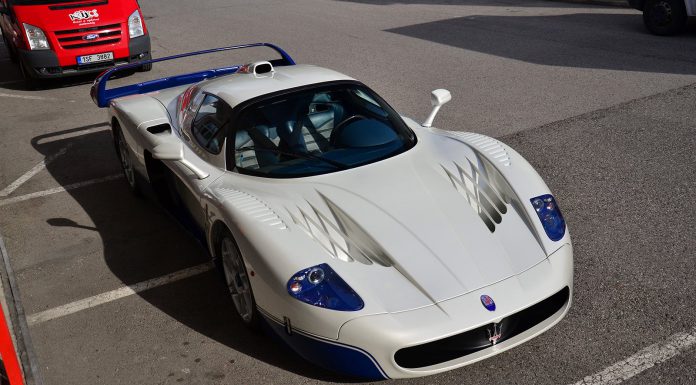 Almost all MC12s which left Maserati's factory are finished in the following shade of white and blue. However, that certainly isn't a bad thing. Other colored MC12s include a couple black examples, this truly stunning satin baby blue example as well as this gloss blue wrapped Maserati MC12 from Japan. This particular example currently resides in the Czech Republic.
The Maserati is powered by a 6.5 liter V12 engine sourced from the Enzo, with a total output of 620 hp and 652 Nm of torque. It can do nought to 100 km/h in 3.8 seconds and a maximum of 330 km/h, certainly no slouch by any standard.