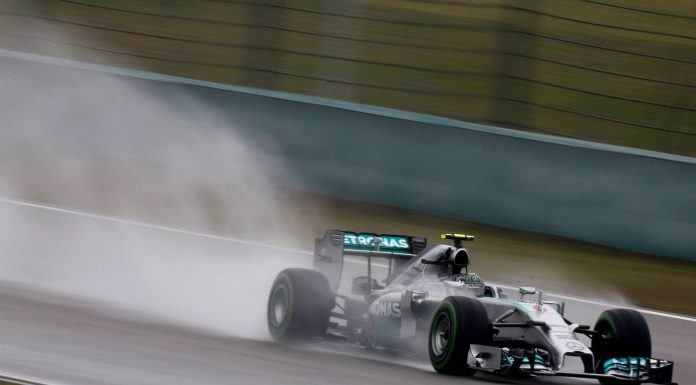 Mercedes AMG Petronas is still the team to beat in the 2014 Formula 1 season as it has claimed flawless wins since the season began; thanks to team members Lewis Hamilton and Nico Rosberg. The duo has yet again claimed a 1-2 finish at the Chinese Grand Prix that took place this afternoon with Hamilton leading the race from start to finish. He has a total of 25 Grands Prix wins placing him in the same category as the legendary Niki Lauda.
Rosberg played a quick game in today's race after having a rather upsetting start when he dropped to seventh due to the absence of telemetry on his Mercedes F1 W05 car. Nevertheless, the German was able to outdo himself and finished the race 18 seconds behind teammate Hamilton. Third on the podium was Fernando Alonso who claimed the first 2014 podium finish for Ferrari today.
Red Bull's Daniel Ricciardo and Sebastian Vettel finished in fourth and fifth respectively. Vettel found himself being asked to let his teammate Ricciardo for the second race in a row, but didn't make it easy for the Australian. Nico Hulkenberg was sixth driving for Force India and was followed by the fastest Williams of the day, that of Valtteri Bottas who finished in seventh.
Kimi's Ferrari finished in eighth and was followed by Sergio Perez. Both did not have the best races but managed to finish in the top 10, with the tenth place going to Daniil Kvyat of STR-Renault. The best placed McLaren was that of Jenson Button who finished in eleventh place while his teammate Kevin Magnussen only managed a 13th place, even after starting the season with a podium.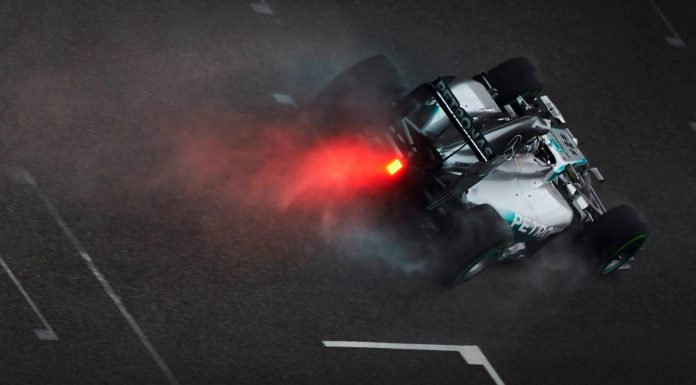 It was a fair race for Pastor Maldonado driving for Lotus as he managed to finish the race in 14th place despite starting from the back of the grid. The other Williams car of Felipe Massa was unfortunate after suffering rear wheel problems in the first pit stop meaning he lost almost a minute and ultimately finished in 15th place.
Rosberg is still leading the championship with 79 points but his teammate Hamilton is only 4 points with 75 points. That also means that Mercedes is leading the Constructor's points. After today's exceptional performance, Alonso is now 3rd in the standings with 41 points. The next race will be on 9th May in Catalunya for the Spanish Grand Prix.