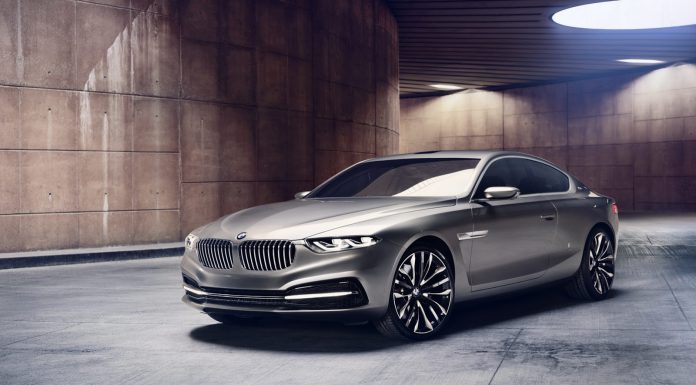 Reports recently emerged suggesting that BMW was preparing to bring a 9-Series Concept to the upcoming Beijing Motor Show 2014. While such rumours haven't been confirmed, launching such a luxurious model in China certainly makes sense considering the demand for such models there. Well now, BMW has confirmed that it will be bringing a concept car to Beijing, but hasn't revealed just what it will be.
A press release put out in relation to the new BMW concept says, "This concept car portrays luxury as a forward-looking fusion of exclusivity and innovation, with the focus on outstanding exterior and interior design quality, select materials, seamlessly integrated control units featuring pioneering technology, an innovative lightweight construction concept and a driving experience that is optimally tailored to the needs of all occupants."
If this concept car does in fact turn out to be a 9-Series, it will likely take design inspiration from the Pininfarina Gran Lusso revealed last year.
While one may expect a new 8-Series to be revealed before a 9-Series, the 9-Series could actually make more sense for BMW. After all, its main rival, Mercedes-Benz recently revealed the S-Class Coupe and as it stands, BMW doesn't have a rival for such a car. A possible 9-Series could be that car.