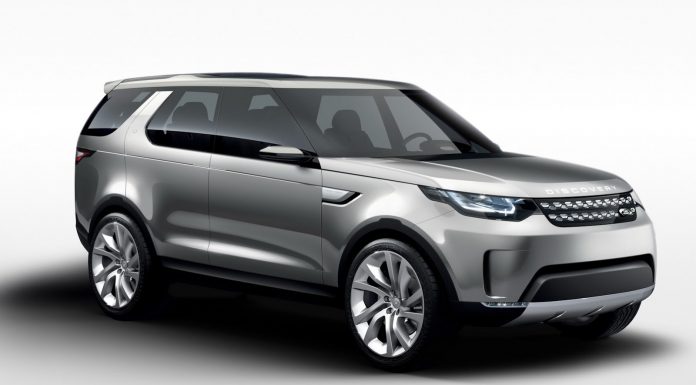 After the release of a recent teaser image and the reveal of its exciting 'transparent bonnet' technology, the Land Rover Discovery Vision Concept has officially been revealed prior to the New York Auto Show 2014.
Designed to preview the future of the Land Rover Discovery line, the Vision Concept features futuristic styling as well as a host of exciting technologies to make it one of the most highly anticipated cars set to debut in New York.
From a visual perspective, the Land Rover Discovery Vision Concept clearly takes design inspiration from the most recent-generation Range Rover. This is most obvious in its new headlights and taillights. But overall, the Vision Concept is all new. It is notably smaller than a Range Rover, features doors with invisible handles, aggressively styled C-pillars, slimlined wing mirrors and a luxurious five-seat layout.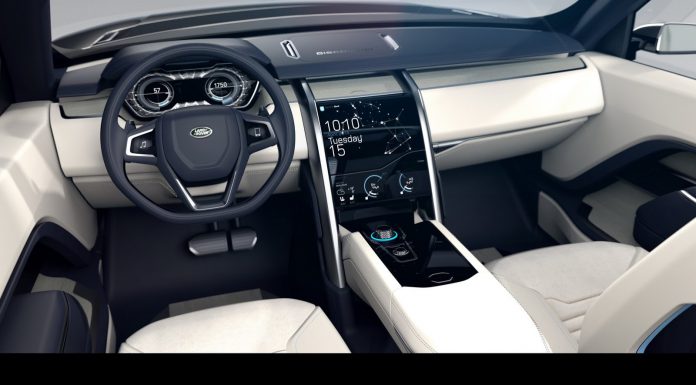 While discussing the Vision Concept, Design Director and Chief Creative officer of Land Rover Gerry McGovern said, "The Discovery Concept vehicle represents a Vision of our future family of leisure SUVs. Its modern, relevant and compelling design is a significant shift from Discovery as we know it, while well considered practicality, configurability and Land Rover's capability seamlessly blend to create a highly desirable vehicle that connects on an emotional level."
Alongside the transparent bonnet technology, the Land Rover Discovery Vision Concept also features the new 'Human-Machine Interface' (HMI). This piece of tech creates an immersive multimedia experience for occupants. It also incorporates Smart Glass which brings augmented reality to the glasshouse.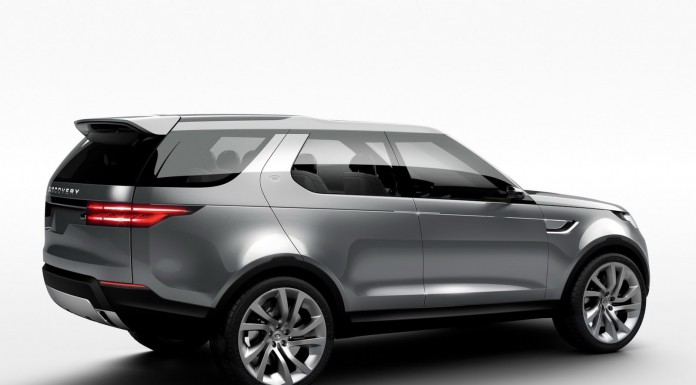 Additionally, a cool piece of tech is Remote Control Drive. This does exactly what the name suggests and allows you to control the car like an RC car. It can be maneuverer remotely at low speeds and this could prove beneficial in dangerous on-road and off-road situations.