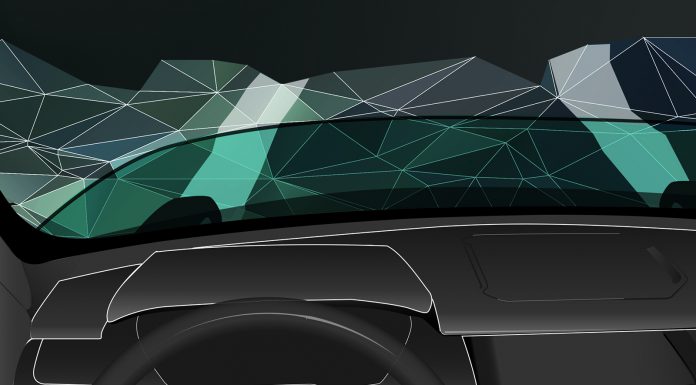 At the upcoming New York Auto Show 2014, Land Rover will reveal the much hyped about Land Rover Discovery Vision Concept. Set to feature a host of incredible new technologies as well as a newly designed body, the Discovery Vision Concept will preview the future styling direction for the firm.
Prior to the car's official release, Land Rover has just released details about one of its most impressive features, the 'Transparent Bonnet' or Transparent Hood. As the name suggests, this piece of tech effectively makes the bonnet transparent. But how does it do that? Well, that is where the clever technology comes in.
Through a selection of cameras mounted in the vehicle's grille, the car projects an image of what is beneath the bonnet onto the windscreen. This effective creates a massive heads-up display the size of the windscreen and enables the driver to see what is below the front wheels.
[youtube]https://www.youtube.com/watch?v=dkPnkG8zRdY[/youtube]
Land Rover hopes that this technology won't just help the off-roader, but could also prove very effective in urban environments.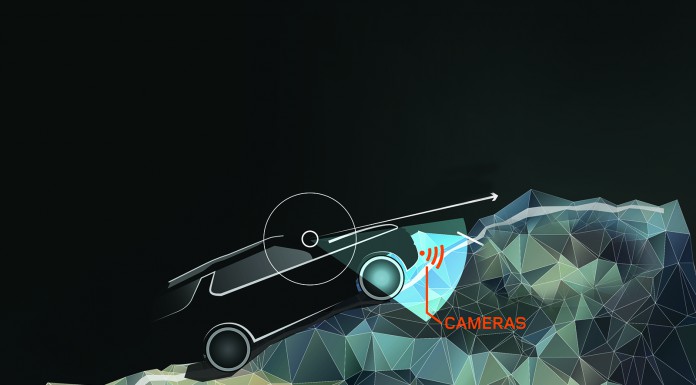 When discussing the exciting new technology, director of research and technology for Jaguar Land Rover Dr. Wolfgang Epple said, "As our vehicles become more capable and offer increasing autonomy off-road, we will ensure the driver has the confidence to progress over any terrain. We are developing new technologies including the Transparent Hood to give drivers an augmented view of reality to help them tackle anything from the toughest off-road route to the tight confines of urban parking."
Expect to see more interesting technology revealed by Land Rover at New York!