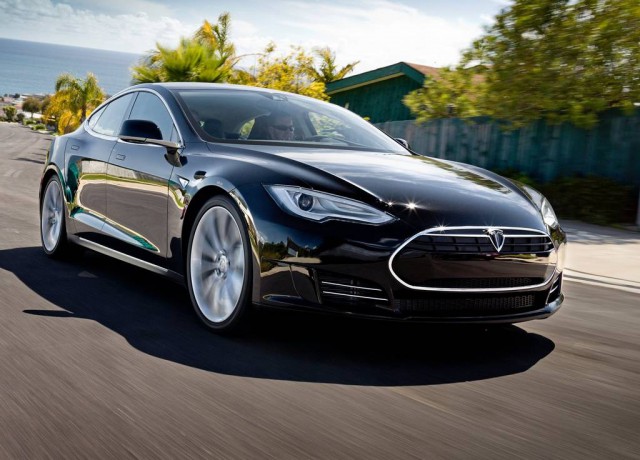 Not too long ago, Saleen Automotive confirmed that it was working on a special electric car. It then emerged soon after that this vehicle would be based on the awesome Tesla Model S. Now, it can be confirmed that Saleen will preview the car on April 12th thanks to some official renderings of the car.
While discussing the upcoming car, CEO of Saleen, Steve Saleen said, "Some of the mystery will soon be over. For those who have wondered what we can do to a car like the Tesla, our renderings will answer many of the questions in the media."
"But until the actual car rolls out of our Corona Campus production facility this summer, the public will have to wait to see the full expression of talent and creativity that we intend to bring to the amazing Tesla Model S," added Saleen.
Saleen has yet to confirm if its modified Tesla Model S will feature any performance upgrades or if the changes will simply be cosmetic. Fortunately, we won't have to wait too long to find out!