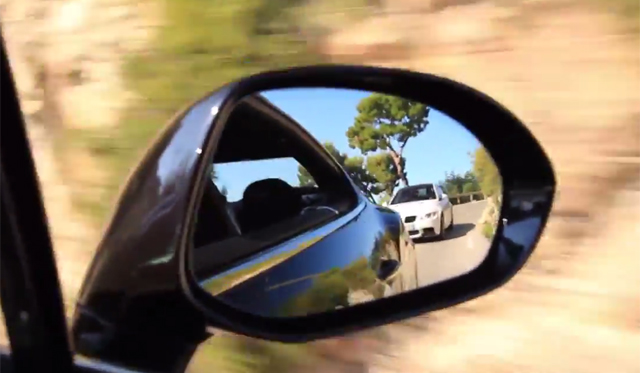 Despite its immense power, the Bentley Continental GT isn't really considered a performance car. However, when driven at its limits on some incredible mountain roads, it performs truly exceptionally!
[youtube]https://www.youtube.com/watch?v=qipP98IQeFg[/youtube]
In the following video we see this black Continental GT being chased and towards the end of the clip, chasing a stunning BMW E92 M3 Coupe. Be sure to turn up your speakers and switch on Full HD because this isn't a clip you want to miss!