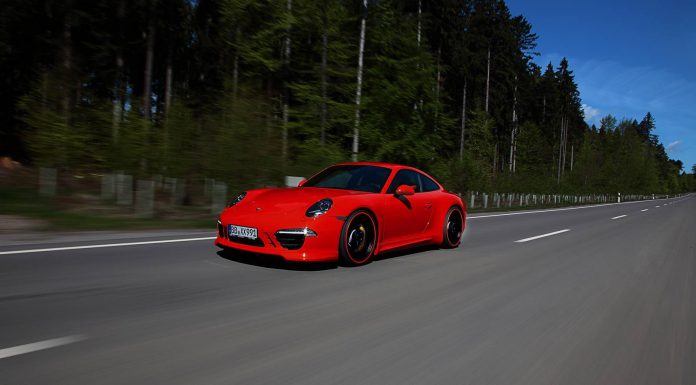 Unlike some tuners who are brave enough to venture into the fabled world of the Porsche 911, TechArt doesn't just offer eye-catching, in-your-face visual upgrades, they also provide more refined and flowing body kits as displayed on the following 911 Carrera S.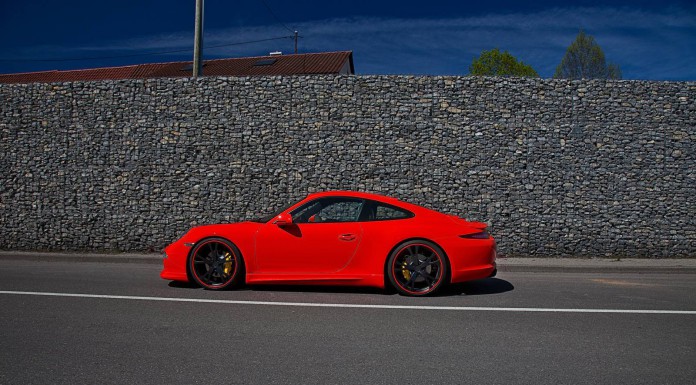 Finished in a bright shade of red, a colour very rare for any Porsche model, this 911 Carrera S features a new front bumper and side skirts courtesy of TechArt. Additionally, black wheels with red outer lips, and a modified rear end help to really distinguish this Porsche 911 for all others on the road.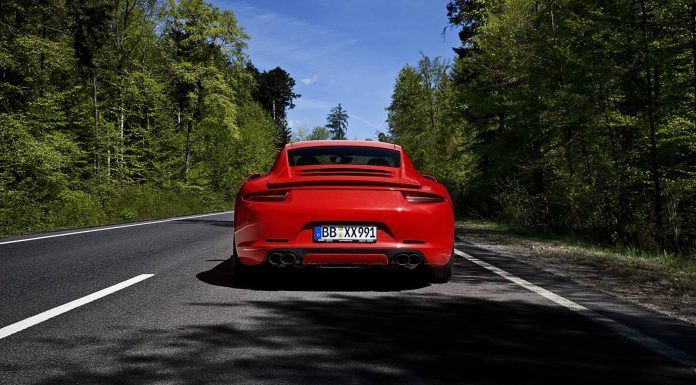 Let us know what you think of it below!