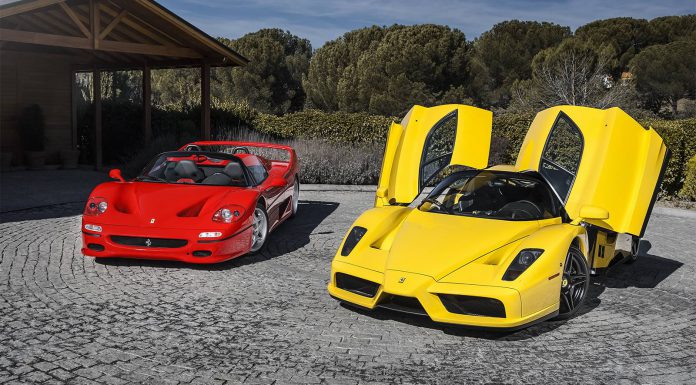 With just 400 units of the Ferrari Enzo and a mere 349 examples of the F50 produced, these two Italian exotics are amongst the rarest supercars in the past few decades. Despite their rarity, Heber Photography managed to gather a bright red Ferrari F50 along with a yellow Enzo together for one truly epic photoshoot!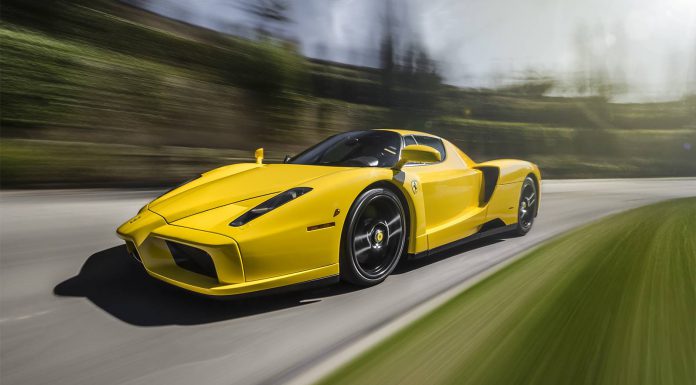 While the two once halo supercars are produced by the same automaker, they are quite different. The Ferrari F50 is nearly 30 years old and features a 4.7-liter naturally-aspirated V12 engine developed from the 3.5-liter V12 of the Ferrari F92A Formula One car. All up, it delivers 513 hp at 8,000 rpm and 470 Nm of torque at 6,500 rpm.
By comparison, the Enzo uses a much larger 6.0-liter V12 engine producing 651 hp at 7,800 rpm and 657 Nm of torque at 5,500 rpm. Revving all the way to a screaming 8,000 rpm, the Enzo roars like no other supercar before it or since.