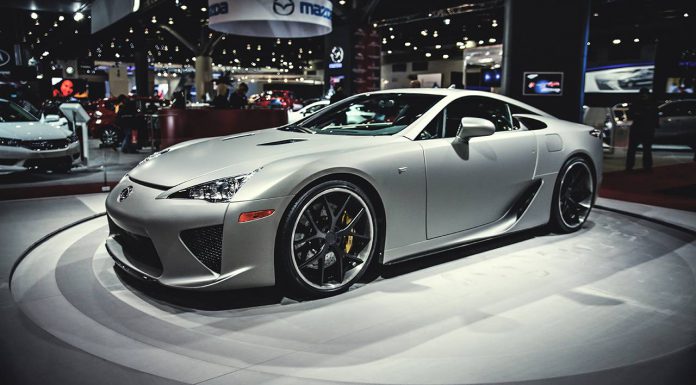 Following in the wake of the successful 2014 Calgary International Auto & Truck Show, the 2014 Vancouver International Auto Show provided petrol-heads with an array of supercars to dream about for years to come.
The selection of cars at this year's Vancouver International Auto Show were absolutely incredible. One of the most stunning showings was this matte silver Lexus LFA modified by SR Auto Group.
Shown for the first time in North America, the sleek McLaren 650S supercar features a turbocharged 3.8-litre V8 that makes 641 horsepower and 500 lb-ft of torque, accelerates from 0 to 100 km/h in 3.0 seconds, and has a top speed of 333 km/h.
The new Jaguar F-Type was shown off in both coupe and convertible forms, as well as the brand new fully electric BMW i8 concept.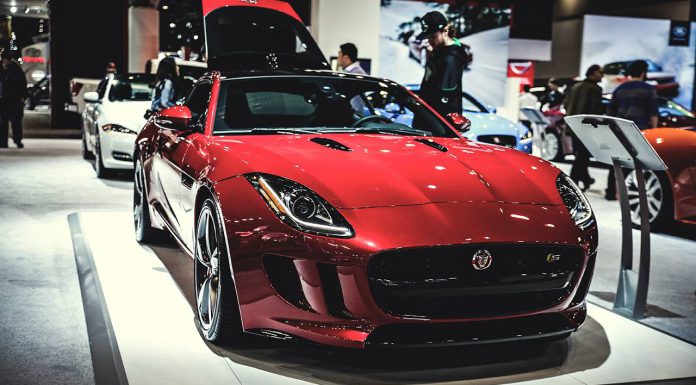 McLaren also featured their track only MP4-12C GT Sprint model at the show. Power comes from the highly-efficient M838T 3.8-litre twin turbo V8 powerplant found in the 12C and 12C Spider, and generates 625hp, while the familiar seven speed twin clutch gearbox from the 12C is also retained.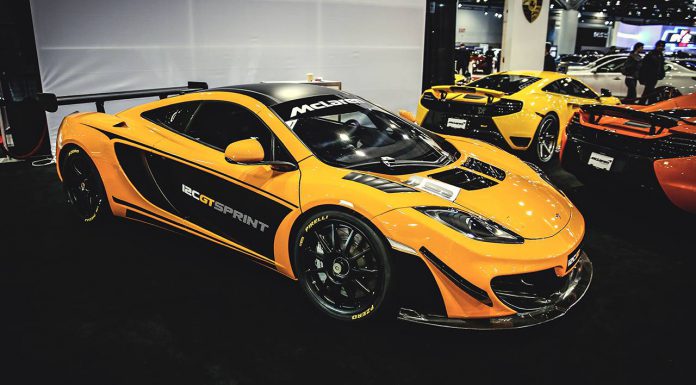 With such a stunning array of high-end sports and performance cars attending this year's show, without a doubt Vancouver will see an increase in supercars showing up on their streets.