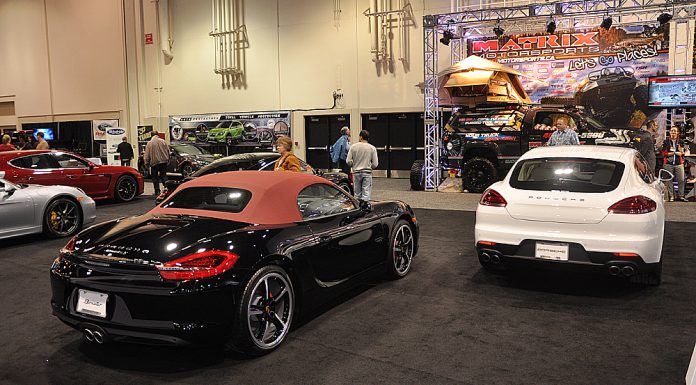 The 2014 Calgary International Auto Show has been in full swing over the past week. This year's exhibition is one of the largest showing of new consumer vehicles in Canada.
In addition to the Aston Martins & Bentley's, Lamborghini's and Ferrari & Maserati's, the 2014 auto show presented some additional highlights that are worthy of mention.
Dodge brought in the GTS model of the brand new Viper, which was noticeably absent at least year's show. This track-focused Viper features a 640 hp 8.4-liter V-10 and 6-speed Tremec gearbox with a top speed in excess of 320 km/h.
On the Jaguar/Land Rover front, the new F-Type was shown off in both coupe and convertible forms. Land Rover brought in all of its latest models including the Evoque and Range Rover Sport.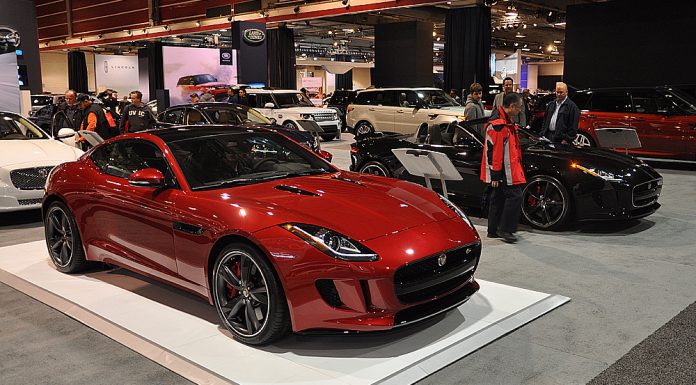 The lineup from Porsche included the Boxster S, 911 Turbo S, Panamera Turbo, Cayman S and Cayenne Turbo. One additional vehicle that was interesting to see was the Porsche Panamera e-hybrid model. The powertrain's combined output of 416 hp and 435 lb-ft pushes the E-Hybrid to 100 km/h in 5.2 seconds, half a second quicker than last year's Panamera S Hybrid.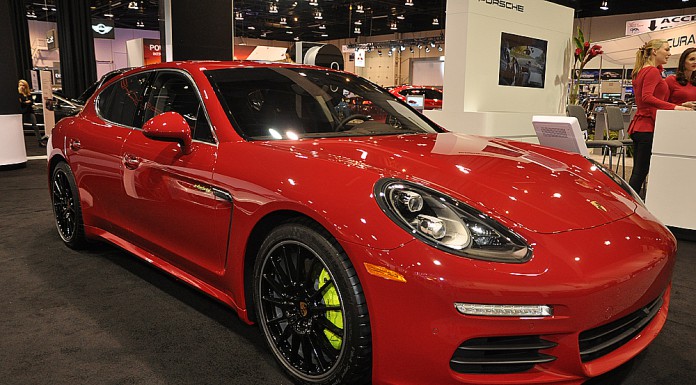 The e-hybrid retains the 328-hp, Audi-sourced 3.0-liter V-6 but swaps the old hybrid's 1.7-kWh nickel-metal hydride battery pack for lithium-ion cells with a sum capacity of 9.4 kWh. The electric motor's output more than doubles, to 95 hp, and the car's electric-only top speed rockets from 85 km/h to 135 km/h. The rear-wheel drive Panamera e-hybrid can now hit 50 km/h in EV mode in 6.1 silent seconds.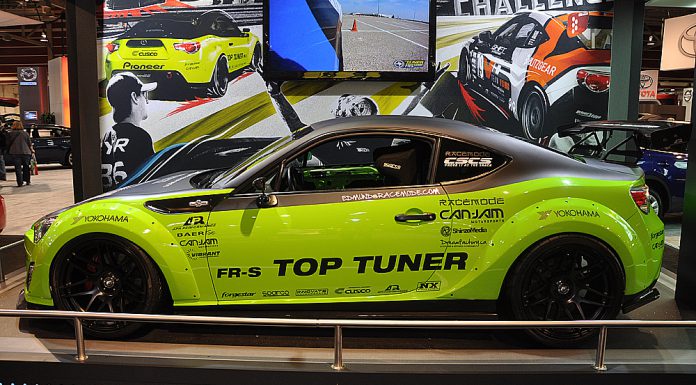 Audi brought a great showing of luxury sports cars including the very menacing Audi RS7, with Audi's 4.0L motor feauring 560 hp and 516 lb-ft of torque. The car features an 8-speed automatic transmission with Audi Quattro all-wheel-drive and sport differential. Audi brought a full lineup of vehicles including the Q7, RS5, S4, R8 and more.
An additional highlight of the show was a heavily-modified Scion FR-S, the winner of the Scion Tuner Challenge. This supercharged Scion may not be a supercar, but it's a great example of automotive tuning done to the extreme!