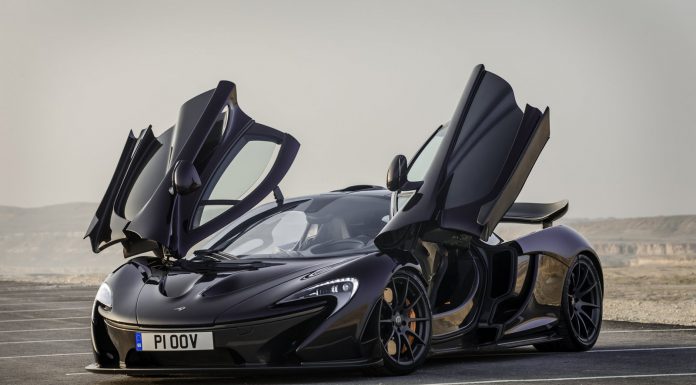 McLaren has confirmed that it has already started work on a new flagship supercar to effectively replace the P1 as it is sold-out. Importantly, the car currently known as the McLaren P15 won't be a successor to the P1 and a more suitably priced supercar.
News about the McLaren P15 certainly is new as prior to the release of the 650S earlier this year, it was confirmed as a model to sit between the 12C and the P1. As a result, it was quite a shock when the McLaren 650S was revealed. However, its modest power and performance improvements over the 12C mean that a car to sit above it and below the P1 in terms of performance still makes sense.
GTspirit Road Test of McLaren P1

Currently pinned in for a launch in 2017, the McLaren P15 could cost around a third of the P1 and would be a full production model instead of a limited run car like the P1 of which just 375 units are being made.
As for what will power the McLaren P15, well that is a real mystery. However, a hybrid system is very likely and with the tie-up between McLaren and Honda set to take effect in Formula 1 from next season on, the P15 could conceivably utilise some of Honda's expertise in hybrid powertrains.
[Via Car and Driver]