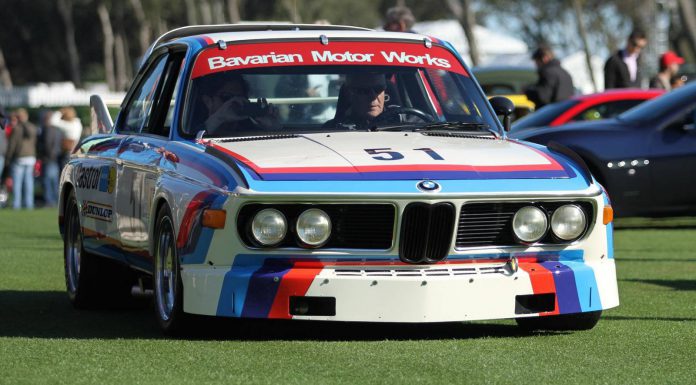 The stunning BMW 3.0 CSL which won the 12 Hours of Sebring back in 1975, has own best in class at the Amelia Island Concours d'Elegance 2014. Interestingly, another BMW 3.0 CSL Group 2 race car which won the 1973 European Sedan Championship took home second at the Concours.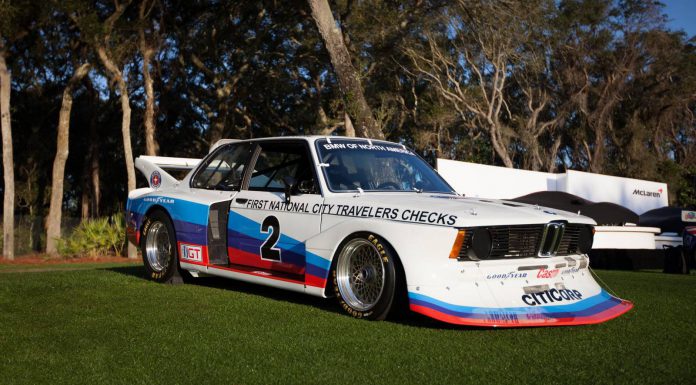 Of course, the BMW 3.0 CSL race cars were quite significant for BMW. They were the first cars to be developed under the BMW Motorsport GmbH subsidiary established back in 1972. Additionally, they were the first racers to feature the at the time new colours for BMW Motorsport –red, purple and blue.
The winning BMW 3.0 CSL will be featured in the Gallery of Legends at the 12 Hours of Sebring this weekend.