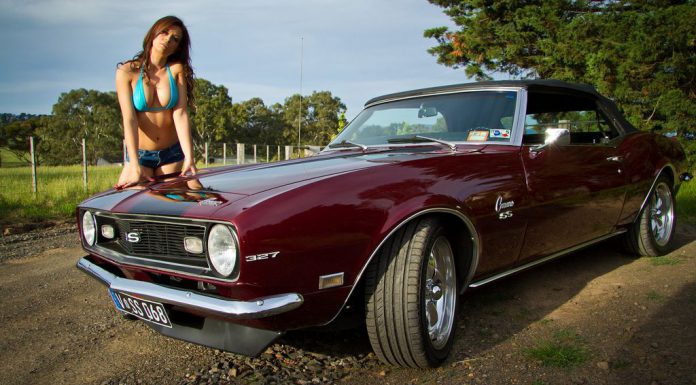 While we're more used to posting European exotics than classic American muscle cars, the brute power of muscle cars from yesteryear continue to impress us. The following red 1968 Chevrolet Camaro SS Convertible is one of those.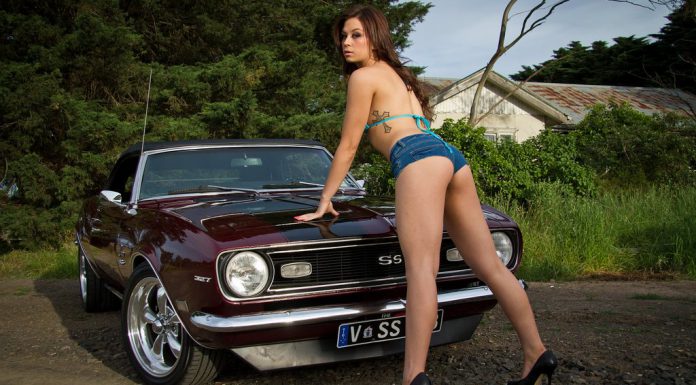 Fitted with a massive 6.5-liter American V8 engine, the 1968 Chevrolet Camaro SS Convertible along with the standard SS Coupe, managed to delivering 350 hp when it left the factory. In total, just under 28,000 Camaro SS models were produced in 1968.
If you're still not a fan of such an American classic, then the following pictures may convert you!
[Via: Concept and Muscle Car]