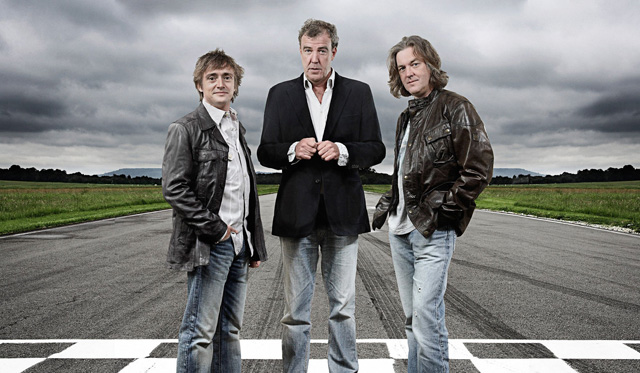 It was good to see Top Gear back on the television last weekend, Top Gear Season 21 Episode 2 is the one that we were waiting to see though! Tomorrow night, Top Gear season 21 returns with episode 2 and it promises to be a cracker!
The headline segment of Top Gear Season 21 Episode 2 is undoubtedly the worst kept secret in motoring journalism. Jeremy Clarkson will test the fantastic McLaren P1 in Bruges and around the historic Spa Francorchamps race circuit. Jeremy has already given readers of Top Gear magazine a sneak preview and he eluded to the drive during last week's opening episode. We can't wait to see what his video review looks like!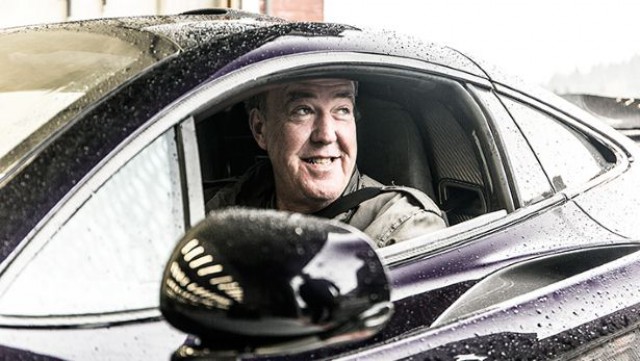 Elsewhere, Richard Hammond is on the shores of Lake Como with the new Alfa Romeo 4C. We've seen behind the scenes pictures of this and we know that Jeremy Clarkson was also on hand with a Touring Superleggera Disco Volante. James May also visits Camp Bastion in Afghanistan to learn about the army's vehicle redeployment efforts.
The star in a reasonably priced car is British actor Tom Hiddleston. You will of course remember Tom Hiddleston as the star of Jaguar's recent Super Bowl advert and the Thor/Avengers franchise. All told, Top Gear Season 21 Episode 2 has the potential to become a classic Top Gear episode.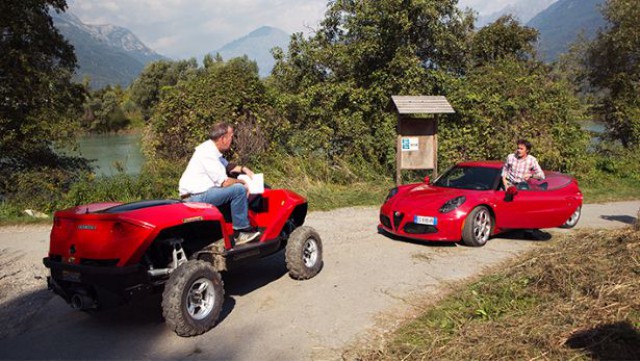 So, for Top Gear Season 21 Episode 2, you need to tune in to BBC 2, tomorrow (9 February 2014) at 8 pm!
To find out what else is set to happen throughout the course of Top Gear Season 21, take a look at some of our earlier Top Gear Season 21 preview and earlier speculation!