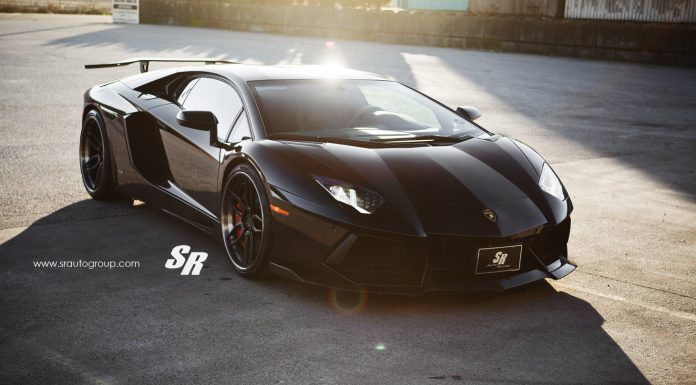 Tuners SR Auto have got themselves yet another Lamborghini Aventador to tinker with. The car may seem that it has had many modifications but there have actually been very few changes made, although they each make a huge visual difference.
To start with, and as is mandatory with projects of this nature, SR Auto fitted the menacing black car with some equally spectacular, ADV1 005 Trackspec SL's, 21″ at the front and 22″ at the rear. These beautiful wheels and finished with a matte black face and gloss tint lip.
For added visual impact the tuners sourced a PUR Aero Carbon front lip and the very aggressive rear wing. The SV-esque rear wing gives the Aventador an even more striking look that it has never really needed but this PUR addition certainly suits the car.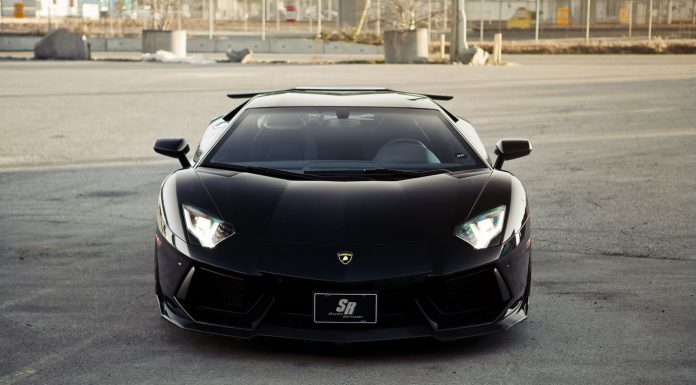 To make the car sound just as loud as it looks, SR Auto installed an extremely raw IPE Exhaust System! This is one of the best looking Aventador's we have ever seen!